It will be an emotional evening tonight for Celine Dion and her fans, when the Canadian songstress returns to Las Vegas.
This will be her first performance on stage since losing her husband Rene Angelil last month, and Celine has revealed the first part of the show will be her personal tribute to the man who guided her career since she was a child.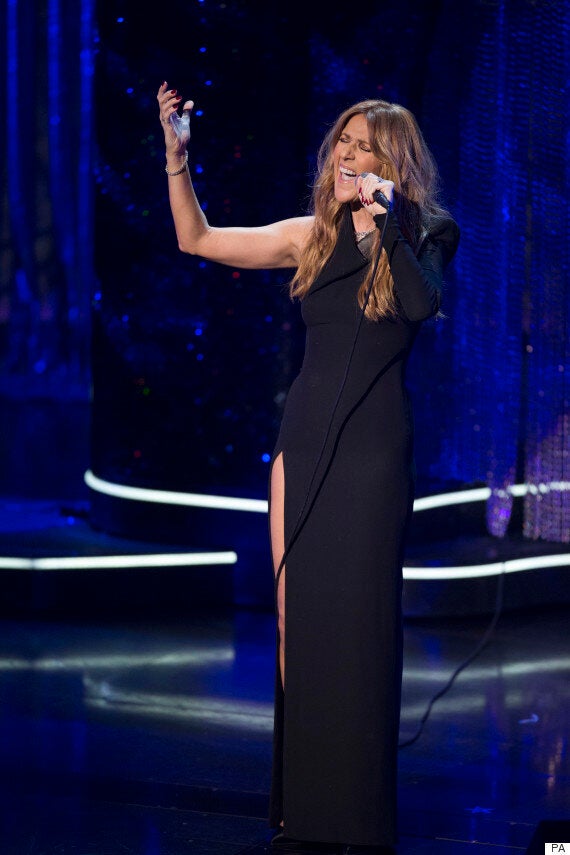 Celine Dion will return to Vegas tonight
Her website states: "On Tuesday, February 23 at 10:30 PM (Eastern time), join the public and fans who came to salute her return and witness with us live Céline's love tribute to René as we all take a trip down memory lane."
The opening part of the concert will be streamed live on CelineDion.com.
Celine has had a longtime residency at Caesar's Palace, but has been away from stage as she cared for her husband Rene through his last weeks of illness. Rene died on 14 January, and Celine and her family travelled to Canada to say farewell to him, in a funeral ceremony that was broadcast on national television in Canada. In a tragic coincidence, Celine lost her brother only two days later.
Rene had been ill for the last couple of years, with Celine taking time off to care for him, but she returned to stage last summer, explaining it was Rene's wish that she continued to sing.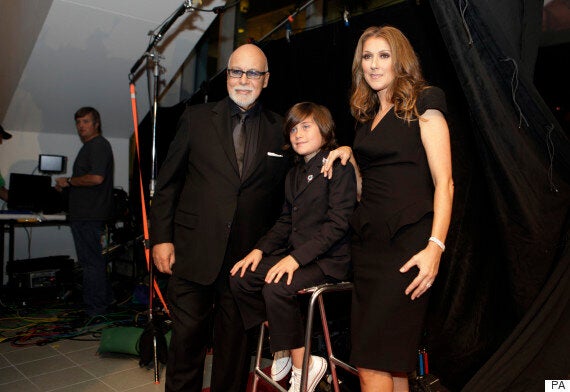 Celine has constantly credited Rene for everything that has come her way
Although Rene had managed Celine since spotting her as a singer aged 12 in Canada, it wasn't until much later when she was established as a star on both sides of the Atlantic that their romantic relationship was revealed. The couple struggled to have children for several years, but Celine now has three - teenager Rene-Charles and twins Nelson and Eddy.
Celine has performed more than 900 shows in Las Vegas, filling the 4,300-seat Colosseum at Caesar's Palace, performing to more than three million people, and selling more than $500million worth of tickets.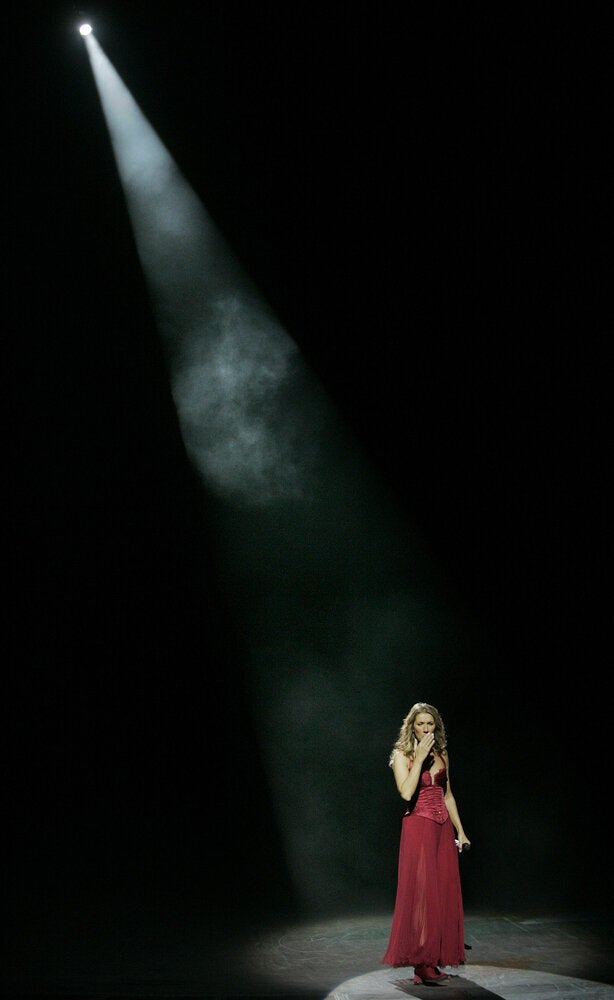 Celine Dion in Las Vegas