Charlotte Church has hit out at her neighbours for speaking to the press about the noise levels at her 30th birthday party.
Police were called to the singer's house in the Welsh village of Dinas Powys in the Vale of Glamorgan, after residents complained about the noise coming from her £1.5m mansion on Saturday (20 February) night.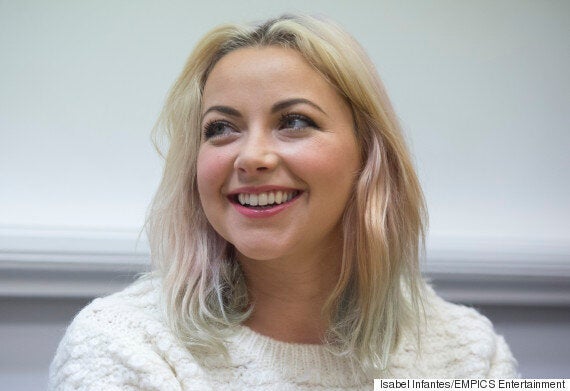 One neighbour described it as a "warzone", as Charlotte and about 100 guests partied until 5.30am.
The unnamed resident told SWNS (via The Telegraph): "I called the police about 4.30am. I was sick of hearing this wailing coming out over a speaker system. I presume it was Charlotte singing. Put it this way - she's no longer got the voice of an angel.
"No one else would get away with behaving like that. It was like a warzone."
Another added: "It was absolutely appalling. The point is, if that had been me or you having a party until that time of the morning the police would have soon been around and put a stop to it."
Police confirmed that they received five separate calls in relation to the party, and "those responsible were contacted but no arrests were made".
Charlotte has since taken to Twitter to address the complaints, writing: "To some of my 'neighbours', I'd really appreciate you coming and speaking to me direct if there's an issue rather than the gutter press.
"Also the description of my 30th party turning my village into a 'war zone' is utterly hysterical. Loud Abba is not similar to a war zone!!!!"
However, she did issue an apology to those she kept awake with the noise.
"Also apologies to those who were affected by the noise. It won't happen again. Xx," she added.
Charlotte also shared an image from her bash, writing: "Thank you for all my birthday wishes! 30! Wooooh!xxx."
She moved into the mansion following her split from Gavin Henson in 2010, and currently resides there with her children Ruby, eight, and seven-year-old Dexter, and musician boyfriend Jonathan Powell.
Tap the picture to launch the slideshow...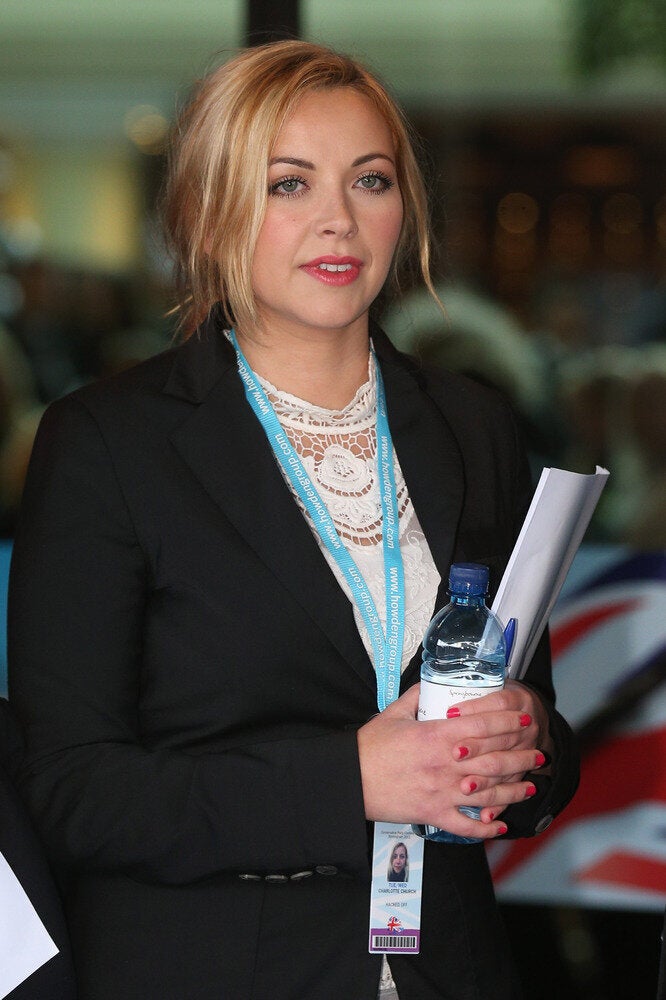 Style Evolution: Charlotte Church