Dr Luke has broken his social media silence, following allegations that he sexually abused his protegee, Kesha.
The music producer has been accused of drugging and sexually assaulting Kesha, who signed to his division of Sony records when she was 18, as well as emotional abuse and violation of California's unfair business laws, claims which he has vehemently denied in the past.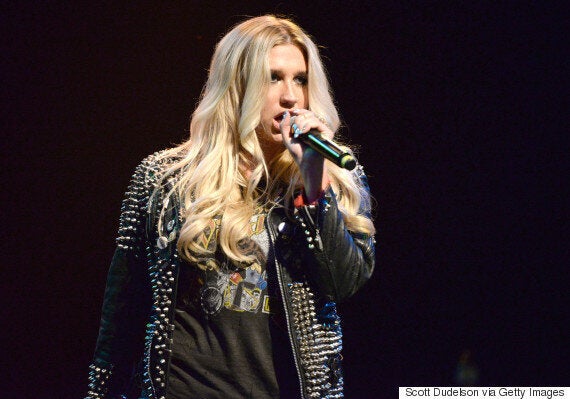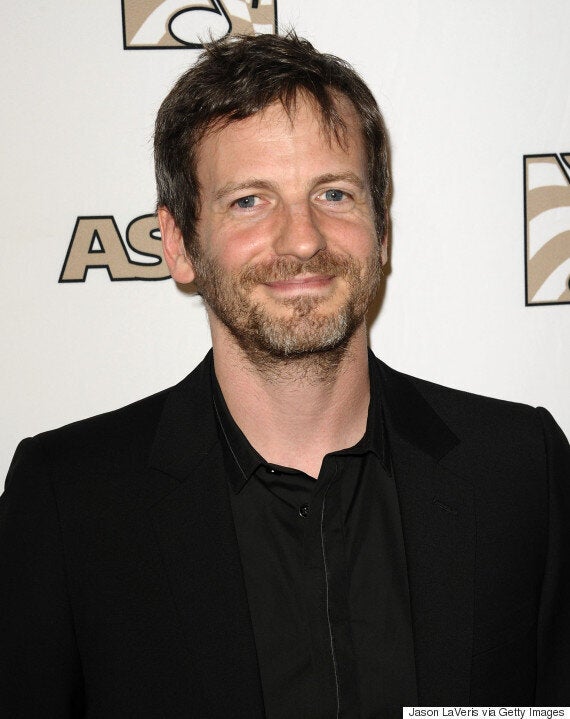 Luke - real name Lukasz Gottwald - posted a tweet on Monday night claiming the matter "should be resolved in court, not here on Twitter"... before going on to pen around 20 tweets on the subject, in which he brands the allegations "horrendous", "untrue" and "motivated by money".
He insists: "The only truly objective person who knows the facts is the judge. The judge did not rule in Kesha's [favour] on Friday. I understand why people without all the information are speaking out. I can appreciate their compassion. But lives can get ruined when there's a rush to judgment before all the facts come out."
He goes on to cast aspersions about Kesha's lawyer and pointing out that he has represented Chris Brown in the past, and therefore shouldn't "pretend he cares about women's rights".