Adele made her triumphant return to the Brit Awards on Wednesday night (24 February), and four years on from her already-iconic 'Someone Like You' performance, she clearly still knows how to get us blubbing away in front of the telly.
After a successful past few months, which has seen her top the charts all over the world with her third album '25' (perhaps you've heard of it?), she returned to the Brits stage to perform her new single, 'When We Were Young'.
And yes, we cried. A lot.
The stripped-back performance fit perfectly with the melancholic lyrics of the song, although she did take a minute to jovially remark to the Brits school students in the audience: "You lot remind me of when I was young!"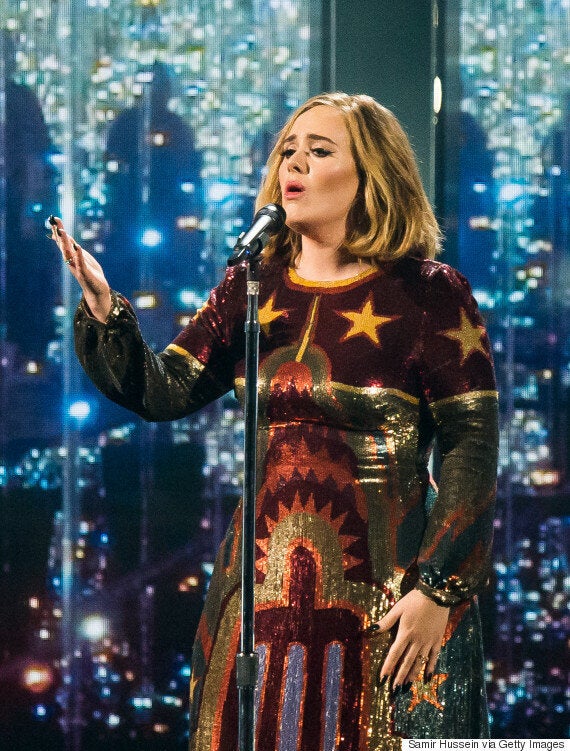 Adele performs 'When We Were Young'
Performance aside, Adele was undeniably one of the biggest talking-points of this year's Brits, scooping three of the four awards she was nominated for, as well as the Global Success prize, thanks to the monster smash her most recent musical output turned out to be.
Second time around, she gave a special message to Tim Peake, who introduced her to the stage, joking: "I hope you're not too hungry up there!"
For her third appearance on stage, Adele was visibly crying, with the sound for her acceptance speech quickly being cut when she dropped the f-bomb live on TV.
Check out all the red carpet snaps from this year's Brit Awards in the gallery below...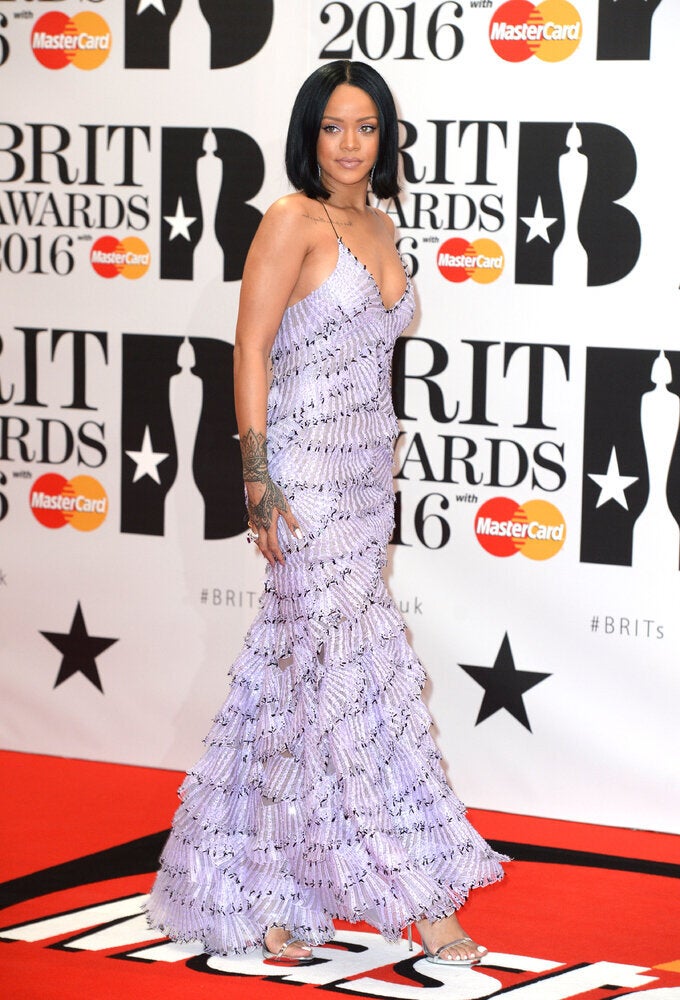 Brit Awards 2016 Red Carpet