Britain's referendum on its membership of the European Union is nothing more than a "cockfight" between Boris Johnson and David Cameron, the European Parliament has been told.
Former Belgian prime minister Guy Verhofstadt dismissed the argument between the prime minister, who wants the UK to remain a member, and the London mayor, who wants to leave, as "pathetic".
"This deal is not about Europe, it is an attempt to re-unite the Tory party. I may not know the result of the referendum, but I am sure this will not re-unite the Tories," he said.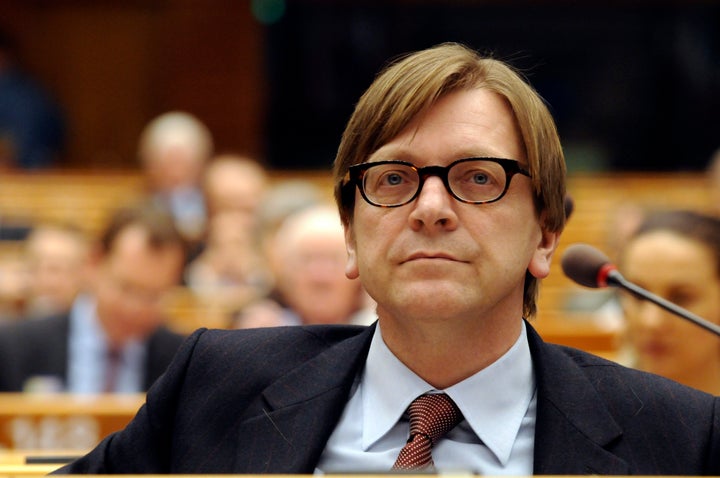 Verhofstadt, who now leads the Alliance of Liberals and Democrats for Europe (ALDE), added: "What I am seeing is a glorified cockfight".
"Boris Johnson challenging David Cameron. I can tell you I have seen ambitious politicians, I myself am an ambitious politician, but Boris Johnson takes it to a whole other level."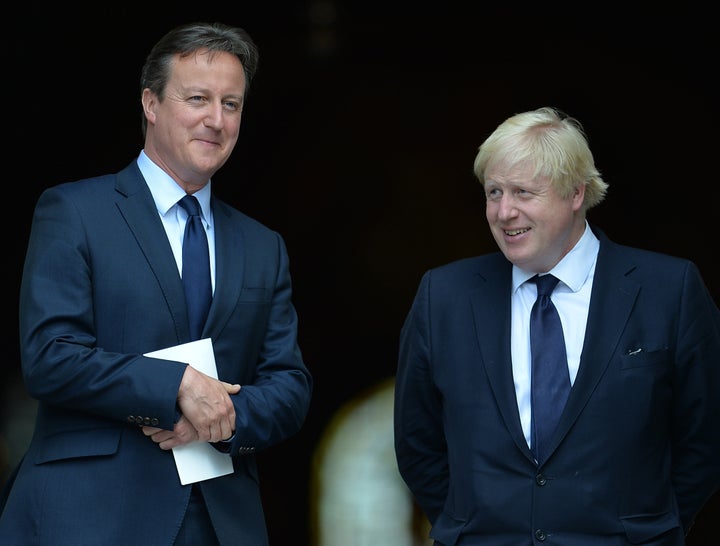 Verhofstadt, a keen European federalist, said in promoting Brexit, Boris was "acting against the interests of the citizens of London".
He said Boris was acting for "personal ambition" and his position was "totally bonkers". He added: "It's pathetic, I should say, that it is happening."
On Wednesday, divisions at the top of the Conservative Party were laid bare as Michael Gove clashed with Downing Street by claiming that Cameron's deal changing Britain's relationship with the EU is not legally binding and could be overturned by a prominent European court.
The justice secretary rejected the prime minister's claim that the package was irreversible, warning that the European Court of Justice is not bound by the settlement without treaty change.
Downing Street moved quickly to dismiss Gove's claim with a statement insisting the agreement "has legal force" and must be taken into account by the court.
And the government's senior law officer, Attorney General Jeremy Wright QC, said: "The suggestion that this agreement does not have legal effect until it is incorporated into EU treaties is not correct.
The group of former senior military commanders have warned that leaving the European Union could hamper the UK's ability to tackle threats such as Islamic State or Vladimir Putin's Russia.
But a Downing Street spokesman admitted that the letter to The Telegraph had not been signed by former special forces chief General Sir Michael Rose.
Related