You know that feeling when you know an artist is good, and you like a few of their songs and sing along when they're on the radio… but then they do something to make you realise they are absolutely amazing?
Yeah, well we're guessing there was a whole lot of that going on when Little Mix made their Brit Awards debut on Wednesday night.
Sadly, the 'X Factor'-winning girl group didn't take home either of the two awards they were nominated for on the night, but still managed to make sure they were one of the ceremony's biggest talking points thanks to their live performance of 'Black Magic'.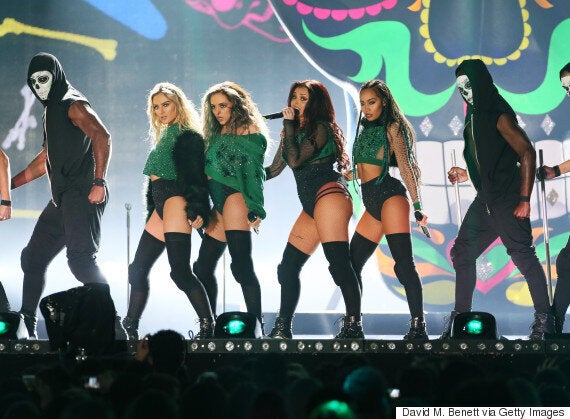 Little Mix gave it their all and it REALLY paid off
And the fact their performance was so outstanding is an even bigger achievement when you consider that 'Black Magic' has been pretty much unavoidable ever since it topped the UK singles chart when it was released last year.
Little Mix seriously brought it - we're talking hair-flipping choreography, not-exactly-difficult-on-the-eye backing dancers, fire outfits and, perhaps most importantly of all, big smiles throughout, showing they genuinely enjoy being on stage together.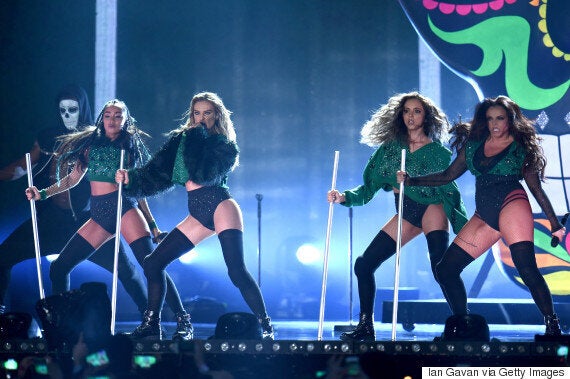 Among the night's other memorable performers were Justin Bieber, who teamed up with James Bay for a guitar-led performance of his number one smash 'Love Yourself', and Lorde, who had us all in tears with her tribute to David Bowie, singing his signature hit, 'Life On Mars?'.
Check out all the red carpet snaps from this year's Brit Awards in the gallery below...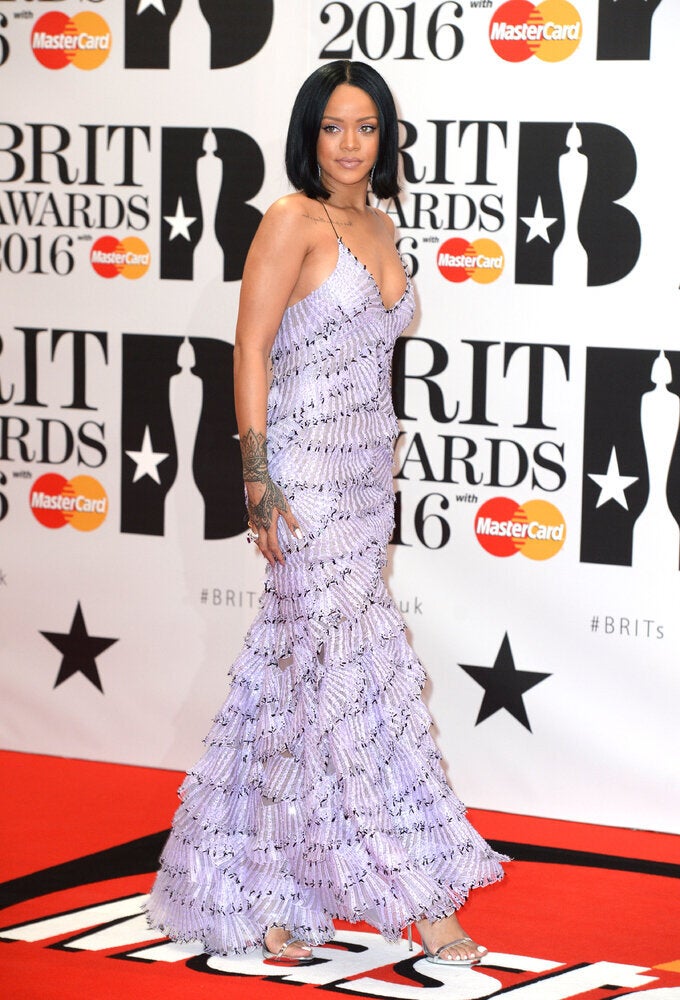 Brit Awards 2016 Red Carpet
Related