People who drink moderate amounts of alcohol five or more times per month could have a lower risk of heart failure in later life, a new study has suggested.
In a study of more than 60,000 people, scientists found that drinking alcohol - such as wine, spirits and beer - in moderation could be beneficial for heart health and boost "good cholesterol" in the body.
They did however note that alcohol can cause high blood pressure and suggested drinking "moderate amounts relatively often".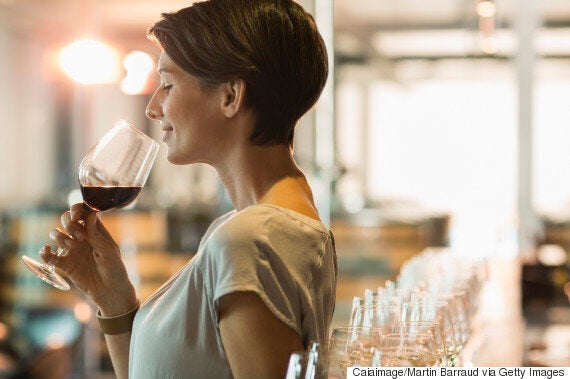 The study followed 60,665 participants who enrolled in the HUNT study between 1995-1997. None of the participants had experienced an incidence of heart failure at the time.
By 2008, when the study ended, 1588 participants had developed heart failure.
The risk was highest for people who rarely or never drank alcohol, and for those who had an alcohol problem.
Participants who consumed alcohol five or more times per month had a 21% lower risk of developing heart failure than non-drinkers and those who drank rarely.
"But alcohol can also cause higher blood pressure. So it's best to drink moderate amounts relatively often."
He added: "I'm not encouraging people to drink alcohol all the time. We've only been studying the heart, and it's important to emphasise that a little alcohol every day can be healthy for the heart.
"But that doesn't mean it's necessary to drink alcohol every day to have a healthy heart."
The researchers said that not many of the study participants drank to excess, which meant it was difficult to determine whether high alcohol intake can protect against heart failure.
They added that the risk of a number of other diseases and social problems can increase as a result of higher alcohol consumption.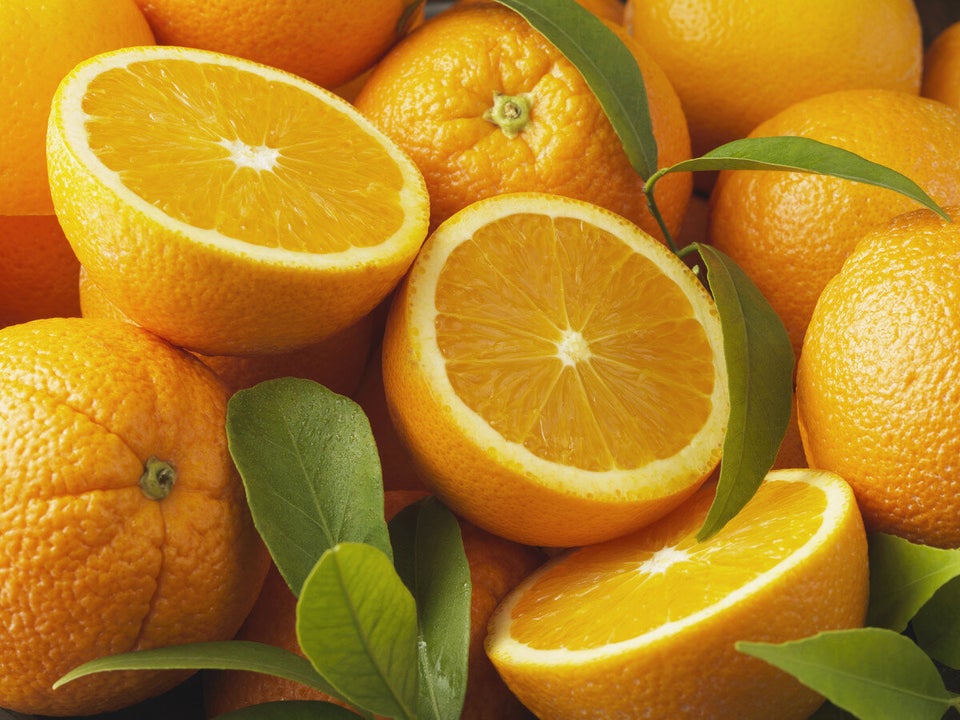 Great Foods For Heart Health