When she woke up, Elizabeth Line, an employee at publisher Conde Nast in New York, found herself suddenly trending on Twitter.
After discovering pictures of the Queen posing in front of the signs for the new service, Line tweeted:
Well played Ms Line, well played.
She went on to tell indy100: "When I woke up this morning, a friend had texted to let me know I was trending on Twitter. My first thought was.....'it's finally happening!!
"I racked my brain to make sure I hadn't done anything that would cause my family any embarrassment.
"Once I found out about the Crossrail naming, I settled comfortably into my 15 minutes."
She also tweeted the Metropolitan Transportation Authority of New York:
The Elizabeth Line will appear purple on the Tube Map and will run from Reading and Heathrow in the west to Shenfield and Abbey Wood in the east via central London.
The new name was announced as the Queen visited Bond Street station with Boris Johnson.
The Mayor of London is believed to have come up with the name himself.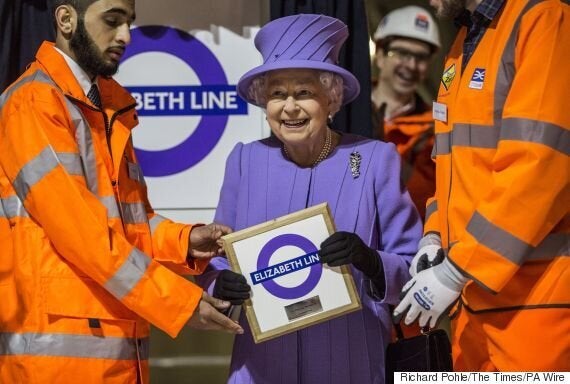 The Queen visited Bond Street on Tuesday for the unveiling of the new Crossrail name
The first section of the line is set to open in May this year, between Liverpool Street and Shenfield.
It will initially be known as Crossrail, before becoming the Elizabeth line once trains begin to run through central London.
The Queen already has one Tube line named in her honour - the Jubilee line - and there is also one named after her ancestor Queen Victoria.
She has also made many visits to the transport network through the years...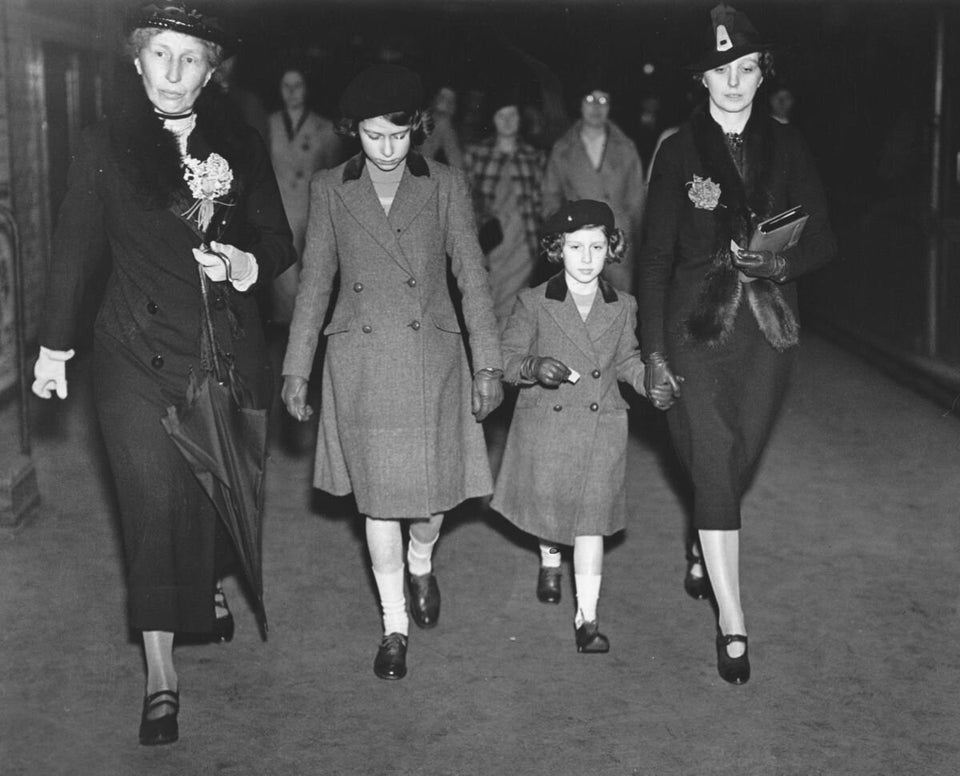 Queen Elizabeth On The Underground