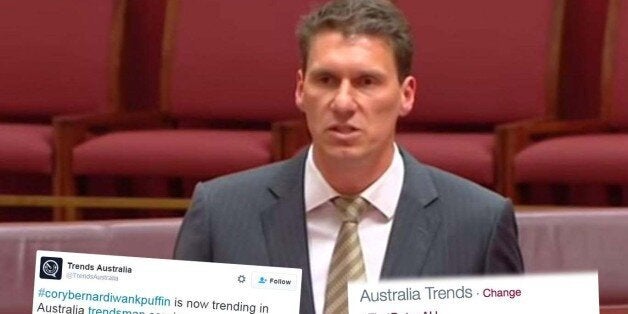 The viral hashtag is the result of some widespread opposition to South Australia senator Cory Bernardi, who recently had to defend himself against allegations of homophobia from the Opposition leader. It also appears to be related to the Safe Schools Coalition, which Bernardi is opposed to.
This appears to be the first usage of the hashtag:
Despite no one really knowing what the wonderful phrase means, it's becoming a meme on the social media site.
So there you go. That's why you might see a slightly strange hashtag floating around on Twitter.
Popular in the Community