The TV chef also revealed that he hasn't had any other offers of work since making the 'brutal' decision to step down from the popular Saturday morning show.
Speaking on Chris Evans' BBC Radio 2 Breakfast Show, James took the opportunity to thank fans for their support throughout his 'amazing ride'.
James Martin has presented 'Saturday Kitchen' for the last ten years
"I don't know what I'm doing," he said. "After March there is nothing planned.
"Ten years is a long time and you know, I've been on an amazing journey an amazing ride. The viewers have been incredible.
"After taking over from my old boss Antony Worrall Thompson - who had 300,000-400,000 viewers - it was a success then and to turn it into 3.5m+ has been incredible. It's a huge team effort."
And it doesn't sound like James will be missing those early starts every weekend either.
He added: "You know, 10 years of working every weekend with the same team [is hard].
"I really don't know what is going to happen, I don't know. There is nothing planned, I'm venturing out into the unknown. I'm not quite sure.
"The phone hasn't rang from anybody yet. There are a couple of projects that I have my eye on, I just don't know.
"The BBC have been great with me about it, they understand. Ten years is a long time. And for a chef as well you're giving up your Fridays as well."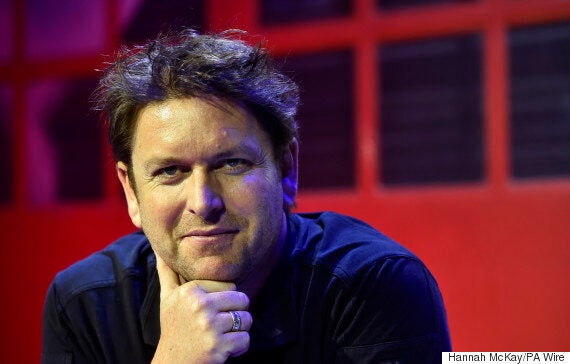 Despite not having any other TV projects lined up, James joked with the new 'Top Gear' host that he 'might do a car show'.
He said: "I never went into this job 20 years ago to do it for a living. You're [Chris] the pro at it. I'm just a mere chef who suddenly had a camera in his face.
"I'm sure something will happen... I might do a car show… I might open another restaurant."
Paul Hollywood and Ainsley Harriott are the early favourites to replace James when he steps down from the show in four weeks time.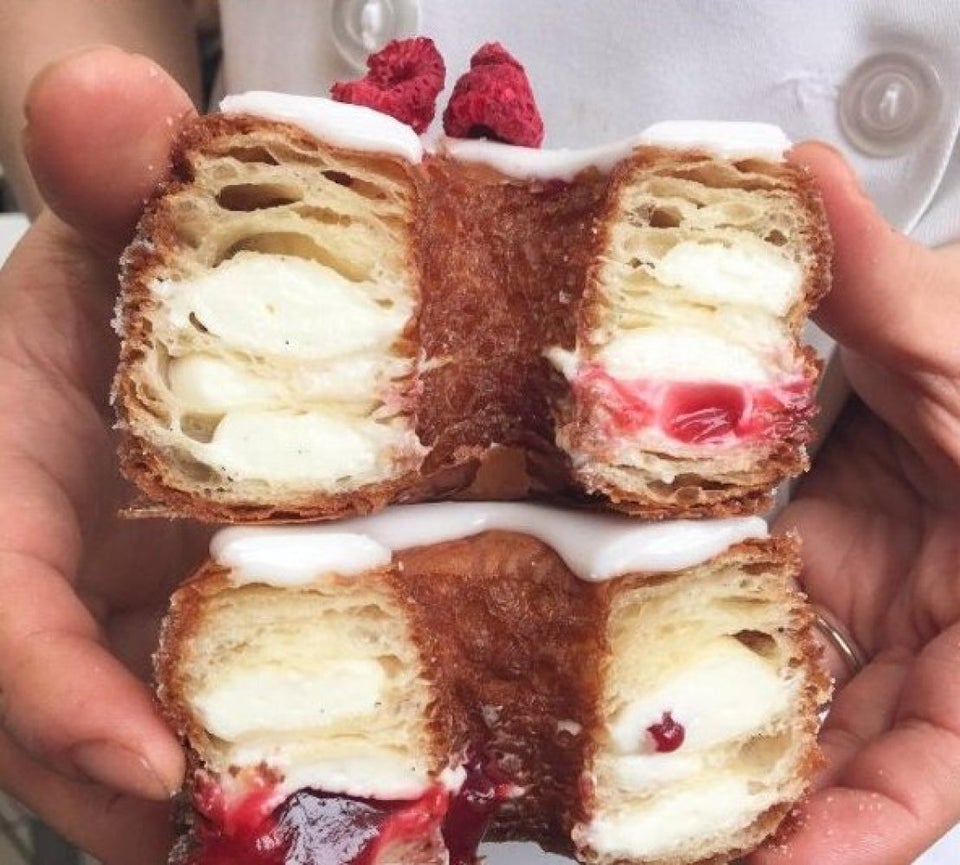 15 Chefs of Instagram