Kesha has posted an emotional post on her Instagram page, thanking her fans for their support in her ongoing legal battle.
Last week, the 'Warrior' singer discovered that she was not going to be freed from her record contract with Dr Luke's division of Sony records, following her allegations that she was sexually abused by the music producer.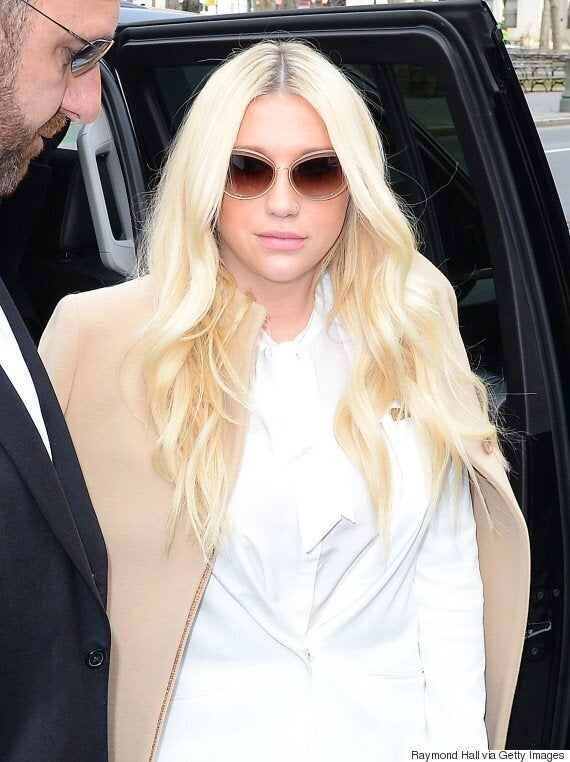 Kesha appeared in court last week
Following the news, #FreeKesha rose to the top of trends on Twitter, and Kesha has now voiced her gratitude to her supporters.
Posting a selfie, she wrote: "I am beyond words in gratitude. Thank you is not enough but it is all I have.
"A million times over and forever thank you. The support I have received has left my face swollen from tears. I love you all so much."
Kesha also teased: "A statement too large for this format is coming."
Last week a judge ruled she could not break free from her record contract and was legally obligated to produce four more albums until she could sign with another label.