Kristin Scott Thomas has made some withering comments on English women's style, or lack thereof, particularly complaining that they "wear mini skirts when they don't have the legs for it".
The star of 'The English Patient' and 'Four Weddings And A Funeral' was made a Dame last year, but has been based in Paris for much of her adult life, and now she has compared French and English women's style, with the latter coming off very badly indeed.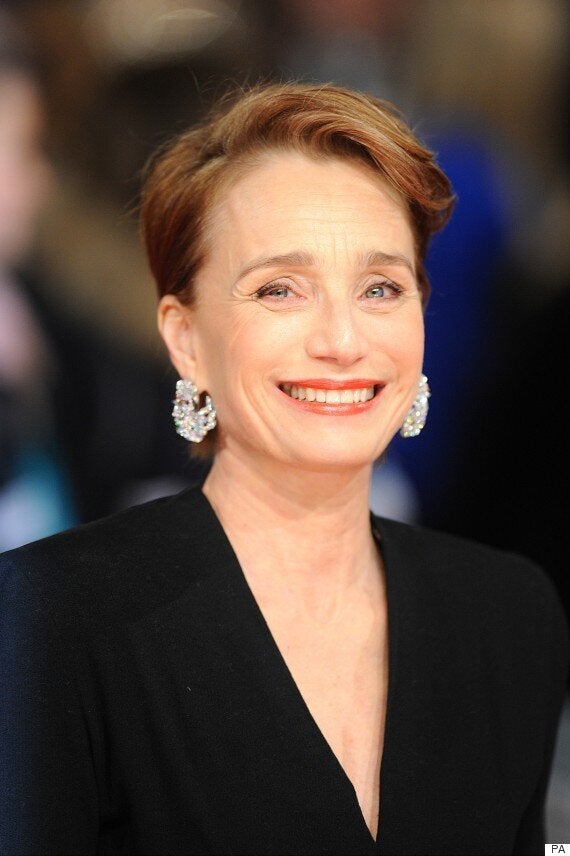 No wonder Kristin Scott Thomas chooses to live in Paris, judging by her low opinion of British women
"French women make getting dressed seem simple . . . and they can be attractive without abusing their sexy side,' she tells French magazine Marie France. "There is no vulgarity, it's all about subtlety.
"The English are terrible and very much the opposite, like they wear mini skirts when they don't have the legs for it. In France, that would obviously be in bad taste. French women would never get drunk on a Saturday in a mini skirt in November."
Do you agree with Kristin, or think she's way off the mark?
These remarks aren't really a surprise for the actress, who previously remarked that English women are far more likely to be fashion victims than their French counterparts.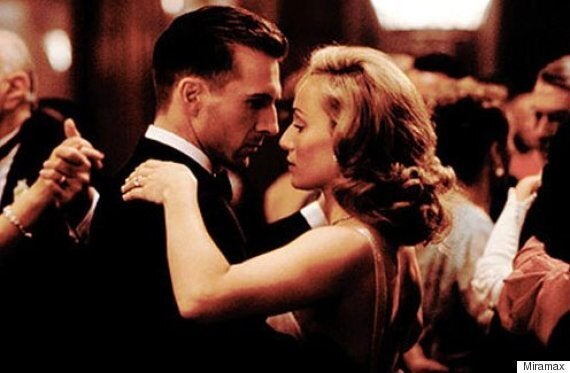 Kristin Scott Thomas was Oscar-nominated for her role in 'The English Patient'
"They follow all the latest trends, even though they all look the same. Right now, for example, English girls are all wearing buns on their heads!
"And they love tanning, especially fake tan, which means, by summer, everyone is orange."
Kristin, who works on screen in both English and French-speaking parts, has previously praised the French film industry for being more open to casting older women.
"I'm still asked to do leading roles in France; never in the UK. People will ask me why, and I don't really know, apart from this idea that in France, people are less afraid of older women or of getting old."
Kristin moved to France when she was 19 years old, and was married to a French gynaecologist by whom she has three children. She won a BAFTA award for her role in 'Four Weddings and a Funeral' and was Oscar-nominated for 'The English Patient'.
Popular in the Community