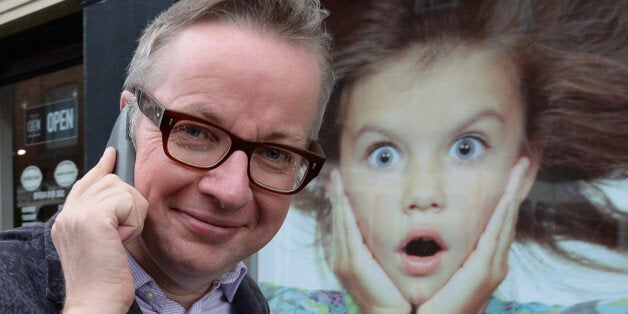 Michael Gove's wife, the newspaper columnist Sarah Vine, today spoke of the "nightmare" surrounding her husband's decision to campaign for Brexit.
But it true Ms Vine style, she also revealed much, much more about the life of the Justice Secretary.
In her column in the Daily Mail – which in the past she has used to discuss her sex life with Mr Gove – Ms Vine lifted the lid on life with the Cabinet Minister.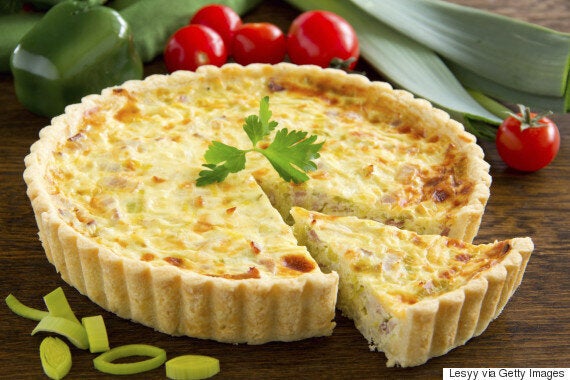 Gove has an "irrational aversion" to houseplants and quiche. Not a dislike, an actual "aversion".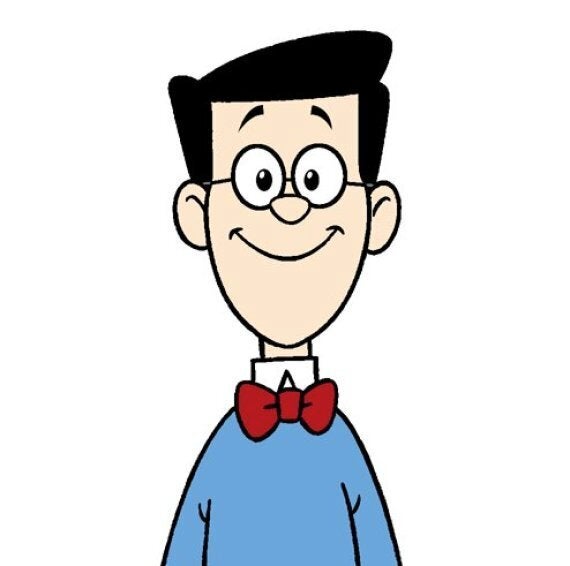 Softy Walter. Looks nothing like Gove, does he?
As a child, instead of reading the Beano, he used to badger his parents for a subscription to The Spectator. Maybe the character of Softy Walter in the comic was a bit too close to home.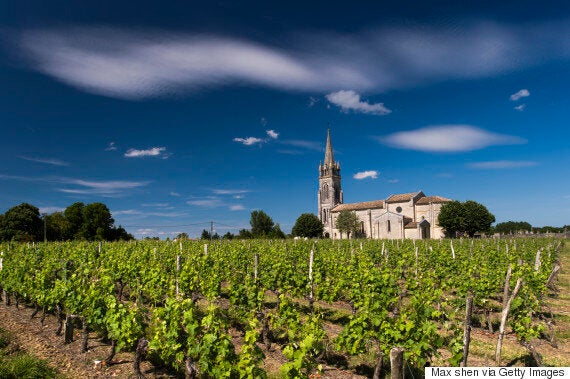 His favourite part of Europe are the "vineyards of Bordeaux". Of course they are.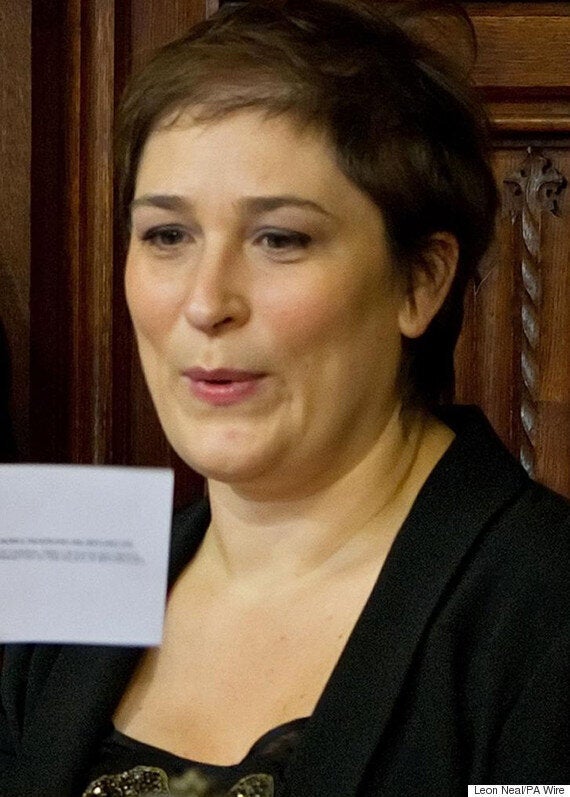 Gove's friends seem to have had him down as a massive racist, as apparently they were surprised he had agreed to marry Vine as she had grown up in Italy.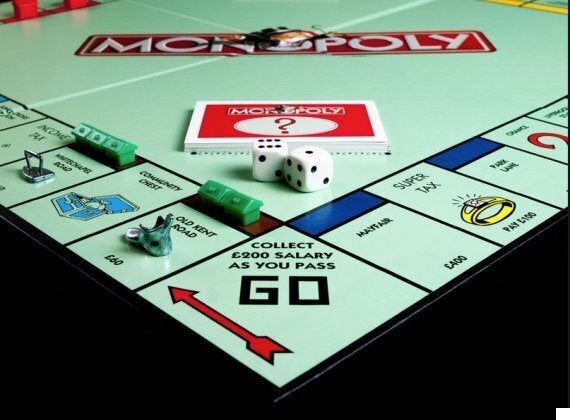 Presumably the Justice Secretary doesn't accept the legality of a "Get Out Of Jail Free" card.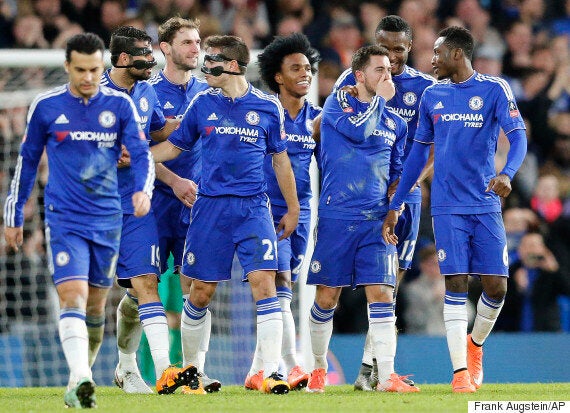 Gove's son is a Chelsea fan and is worried Brexit could affect the number of foreign players his club could attract. Ironic really, seeing as this season Chelsea seemed determined to get out of Europe as quickly as possible.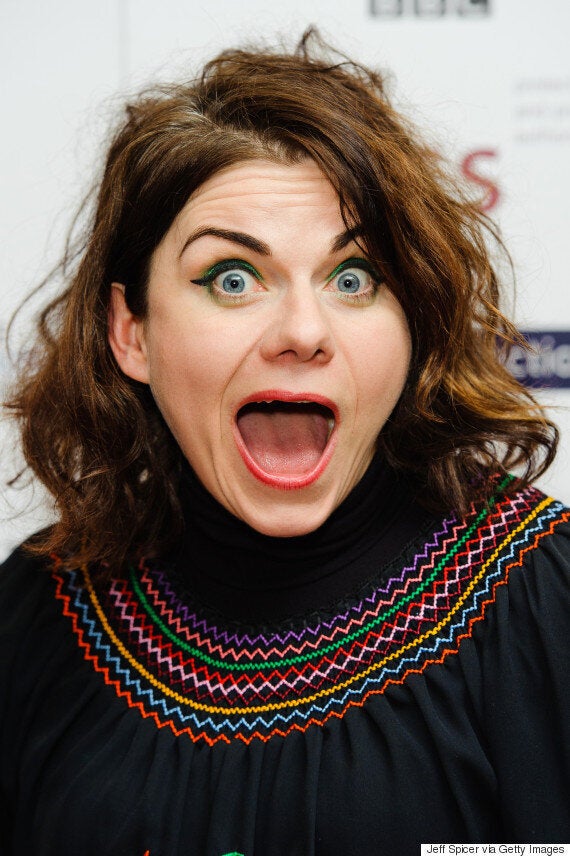 Feminist author Caitlin Moran was a guest at the Gove wedding and there is a picture of her chatting to George Osborne. How anti-establishment of her.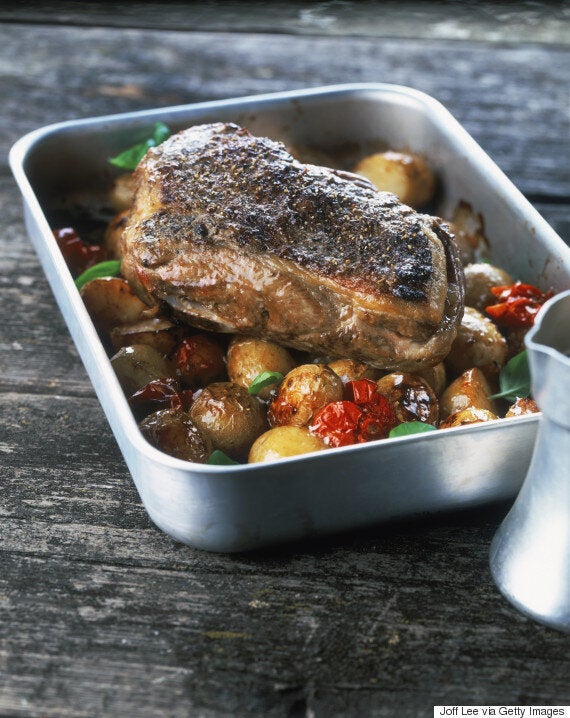 Gove and Boris Johnson discussed their views of the EU over a roast lamb dinner in the London Mayor's house last week. Also present was the "impeccably groomed and suited" Independent and Evening Standard owner Evgeny Lebedev.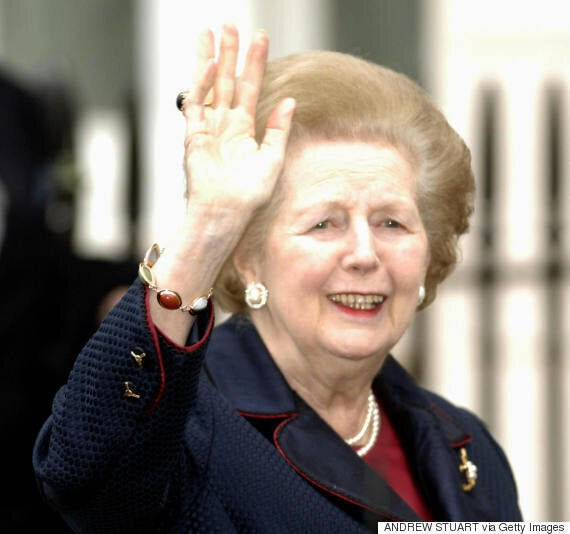 Gove is such an avid Eurosceptic, that were Margaret Thatcher to rise from the dead with the sole purpose of convincing him to back the Prime Minister's deal, he would refuse. He would actually disagree with the reanimated corpse of Thatcher. Now that's commitment.
Related