We've seen some weird and wonderful bridal trends in our time, but this has to be one of the most unique yet.
Introducing, paper wedding dresses. Designed by Russian artist Asya Kozina, the spectacular looking creations feature intricate details and and fascinating headpieces.
According to the Daily Mail, the gowns are an artistic interpretation of Kazakhstan wedding traditions, and each work takes Kozina months to complete.
See some of her incredible pieces below: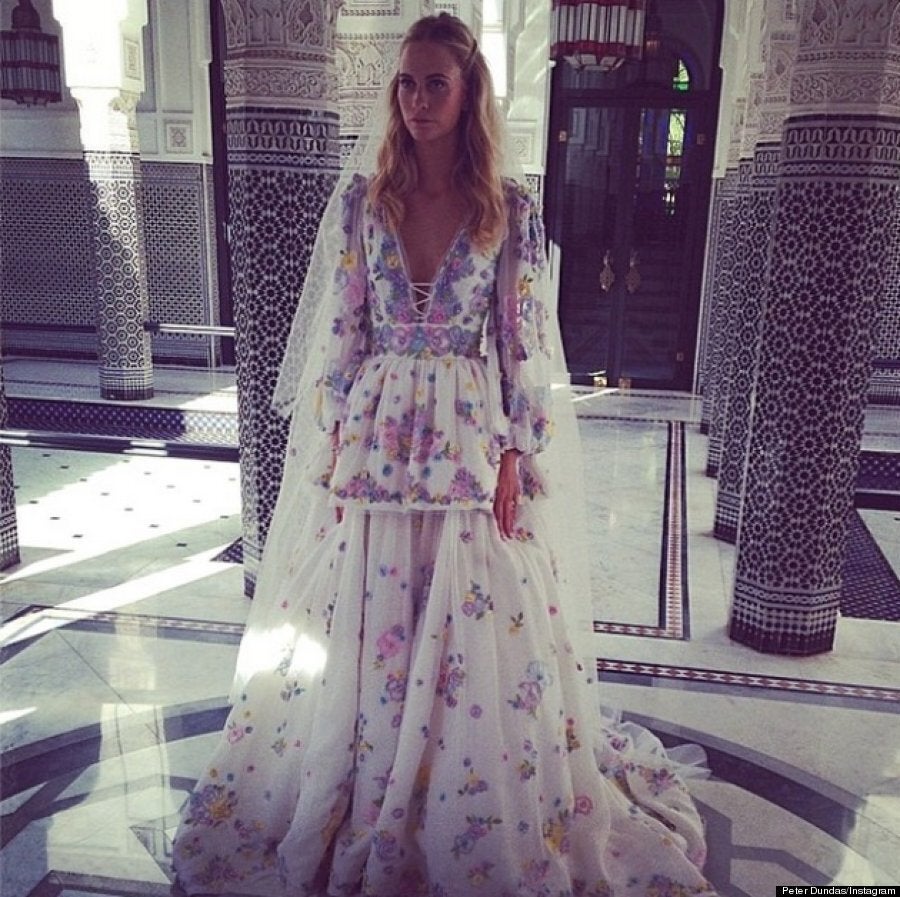 Celebrity Wedding Dresses