Khloe Kardashian has shared her verdict on 'American Crime Story: The People Vs. OJ Simpson' - the FX drama currently keeping viewers on both sides of the Atlantic enthralled.
Watch Khloe discuss the mini-series in the video above...
Khloe's dad Robert was on his close friend OJ's legal team, and while chatting to James Corden on his US talk show, Khloe revealed just how many of the scenes featuring child versions of herself. her sisters and brother Rob were based on true events.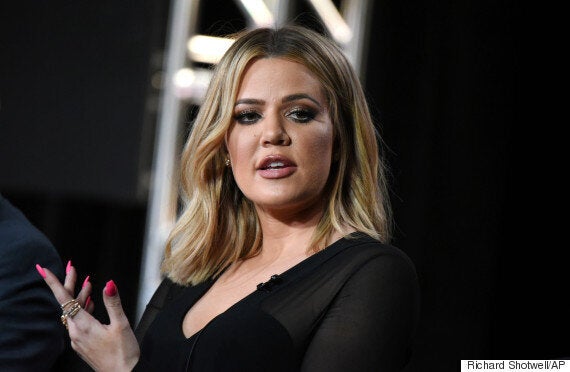 While Khloe hasn't seen the whole series, her sister Kim has
Starting with OJ's contemplation of suicide, which was featured in the series' first episode, Khloe explained that the producers and writers have understandably used some creative licence, revealing that the incident took place "in my room, not Kim's room".
"They've done a great job," she insisted. "I appreciate the way they've portrayed my father."
As the series has continued, the Kardashian kids have featured more prominently, and Khloe observed: "They're sensationalising the Kardashian name in it, but I think [it's] to bring a younger audience in."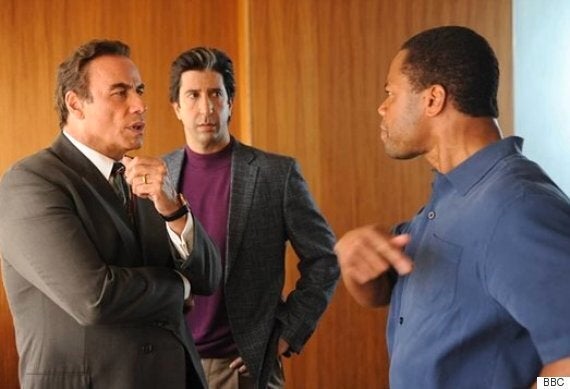 David Schwimmer plays Khloe's dad, Robert Kardashian
She continued: "I'm not upset about it but there was one scene of the kids chanting "Kardashians" when my dad was reading the potential suicide note.
"I called up Kim because I was like 10 [years old] back then, and said 'did that really happen?' and she said 'absolutely not that didn't happen!'"
'American Crime Story: The People Vs. OJ Simpson' continues on BBC Two on Monday 29 February.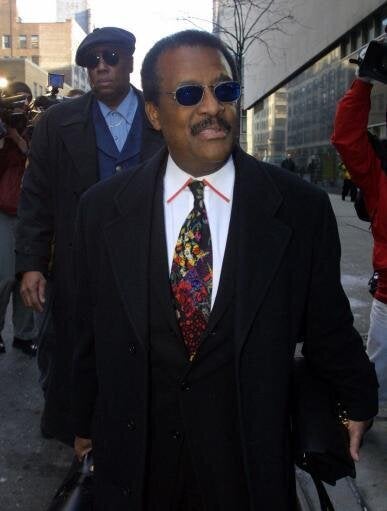 OJ Simpson Trial: Real Life Vs Screen
Popular in the Community