A woman has eloquently described her anxiety in a bid to educate those who have never experienced the mental illness first-hand.
"Once you're in, it's practically impossible to break free. If you struggle, it gets worse," she explains.
"Then there is the feeling of being the prey to some unseen monster from under your bed. Like a fly in a web; the fly can feel its doom creeping closer."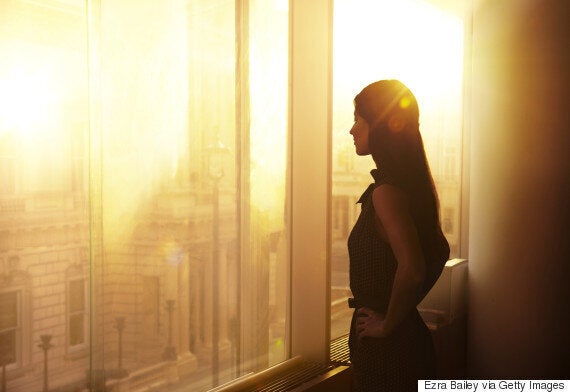 She goes on to say that anxiety can make you feel wary, as if something untoward is about to happen.
"It's that shiver of choking distress that sends the shakes to every inch of your body," she explains.
For her, anxiety is something you simply can't ignore. And even when you smile and pretend it's not there, it is.
But, she explains, it "can be undone with help".
The poignant description of anxiety was shared by the woman's husband, who thanked people for taking time out to read it.
He wrote: "I would encourage every one of you that struggles with anxiety to write out a note like this and explain your anxiety in a way that everyone else can understand."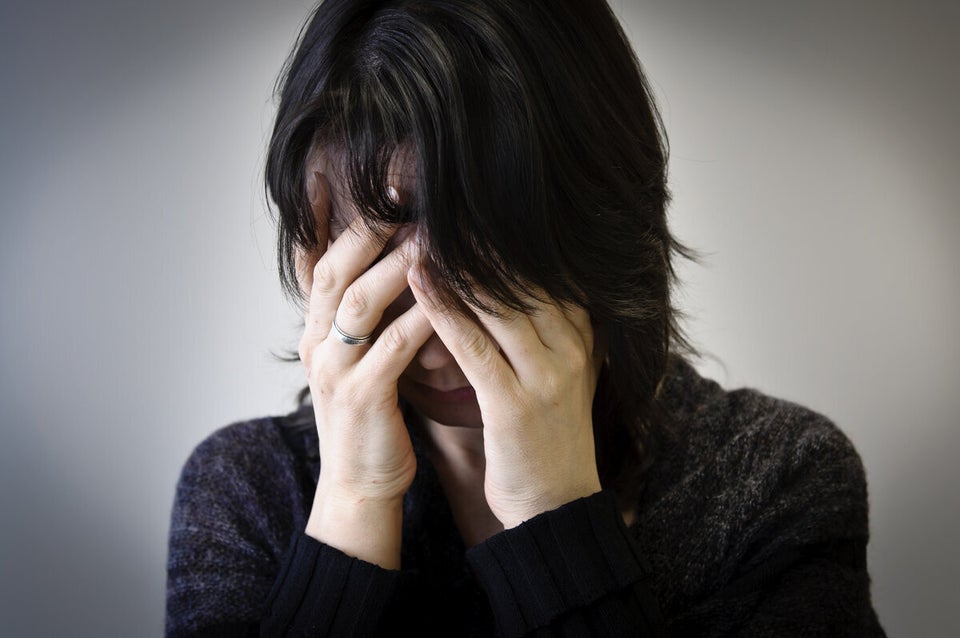 10 Things You Need To Know About Anxiety