Adele found herself being censored during one of her big moments at the Brit Awards, but producers' attempts to stop her swearing from being broadcast failed spectacularly.
The star was accepting the Global Success Award during Wednesday (24 February) night's live broadcast, when the audio was muted during her speech.
Awkwardly, however, ITV bleeped out everything but her actually swearing.
Adele accepted the Brits Global Success Award
The singer could be hear saying to the crowd: "I bet you're fucking bored of me anyway."
Hosts Ant and Dec were forced to apologise to viewers at home if any of them had been "offended", despite the swearing airing after the 9pm watershed.
Adele was particularly emotional after picking up the Global Success Award, especially as it was presented to her by astronaught Tim Peake live from space.
"Thank you. I can't work out if I'm crying because of that video or because Tim Peake did it," she said. "'My kid is going to think I'm so cool!"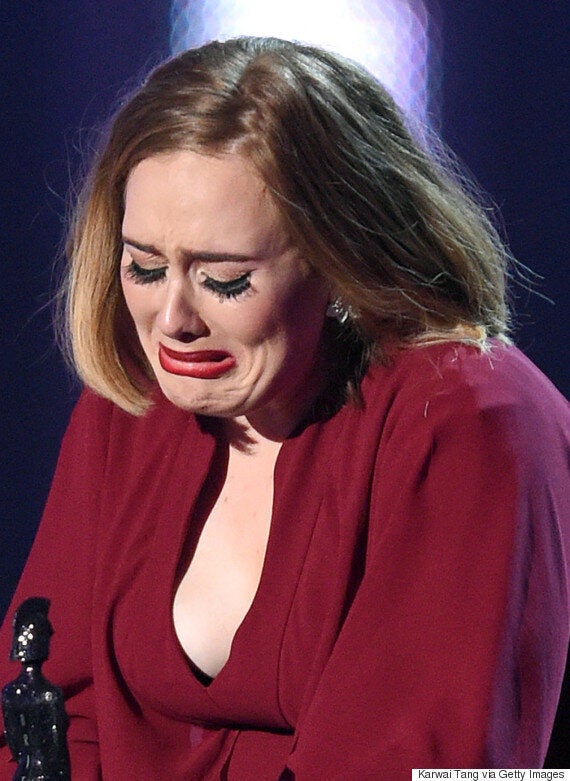 Adele was very emotional during the speech
Talking about the struggles that came with her success, she said: "I got really lost for a while and I didn't know I would come back."
Watch Adele's full, uncensored speech below (story continues after video)
She then joked: "Not bad for a girl from Tottenham who don't like flying, winning Global Success!"
She finished: "Tim Peake I love you, I hope you're OK and not too hungry!"
It was one of four awards for Adele, who also picked up the gongs for Best British Female, Best British Single for 'Hello' and Best British Album for '25'.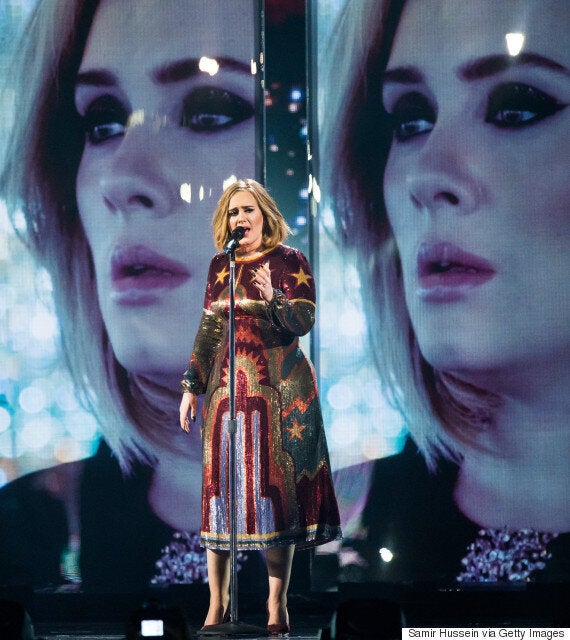 Adele also performed at the ceremony
Take a look at all the Brits arrivals in the red carpet gallery below...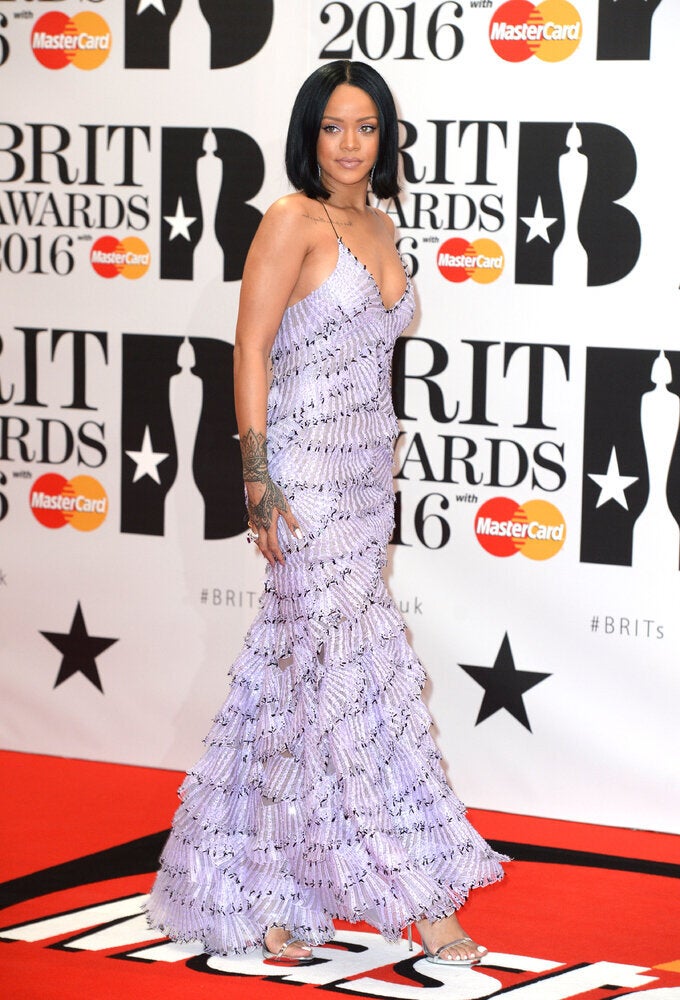 Brit Awards 2016 Red Carpet
Popular in the Community