Now, listen. We're as fed up of seeing news stories about former child stars who have undergone "dramatic transformations" (translation: they've grown up a decade but still look pretty much the same), but this one really did surprise us.
As is the case with all good celebrity news stories, this one begins with Dean Gaffney's Instagram page.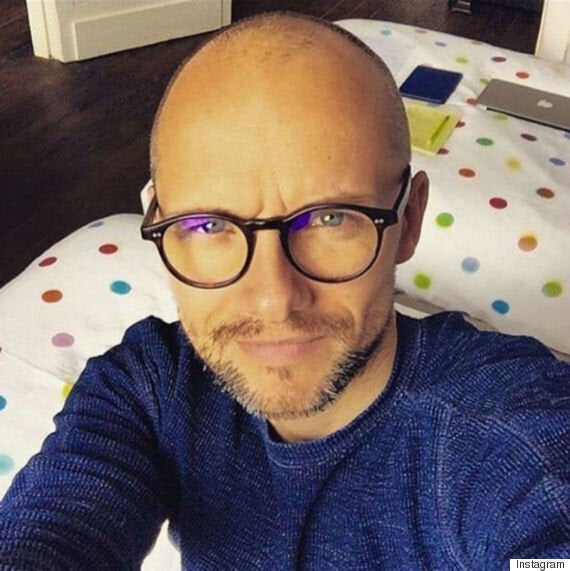 And it turns out he was right, because the photo in question was of former soap actor Jack Ryder, better known to 'EastEnders' fans as Jamie Mitchell, he of floppy blond hair, who adorned the bedroom walls of teenage girls nationwide during the late 1990s.
Since he was last on our screens, it seems he's undergone quite the transformation as we'd never have recognised the former teen heartthrob, who has now ditched the curtains (probably for the best, seeing as it's 2016 and everything) and is now showing off some stubble.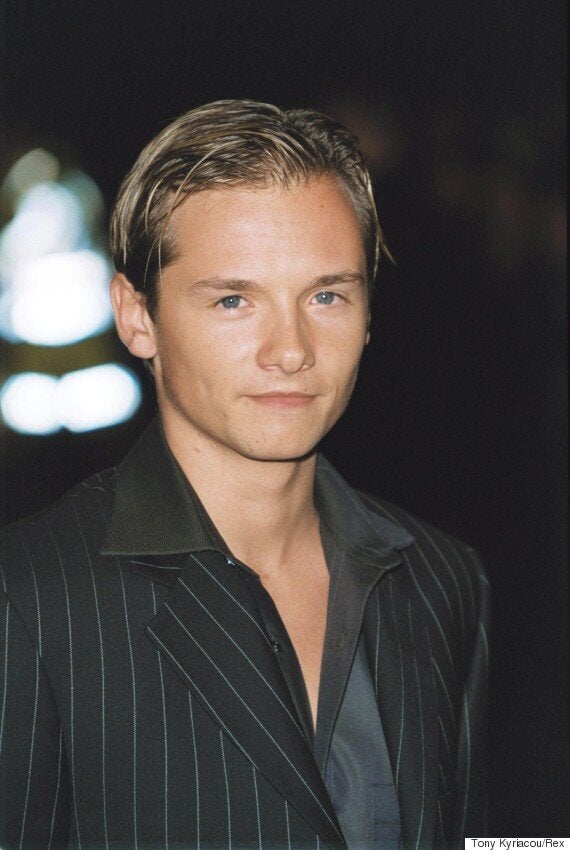 Jack as we remember him best in the early 2000s
After leaving 'EastEnders', Jack made several other TV appearances (including a winning spot on 'Celebrity Stars In Their Eyes', let's not forget) but now spends more time behind the scenes, and recently directed a touring production of the 'Full Monty' musical.
Check out what more former 'EastEnders' cast members have been up to since bidding farewell to Albert Square by tapping the picture below...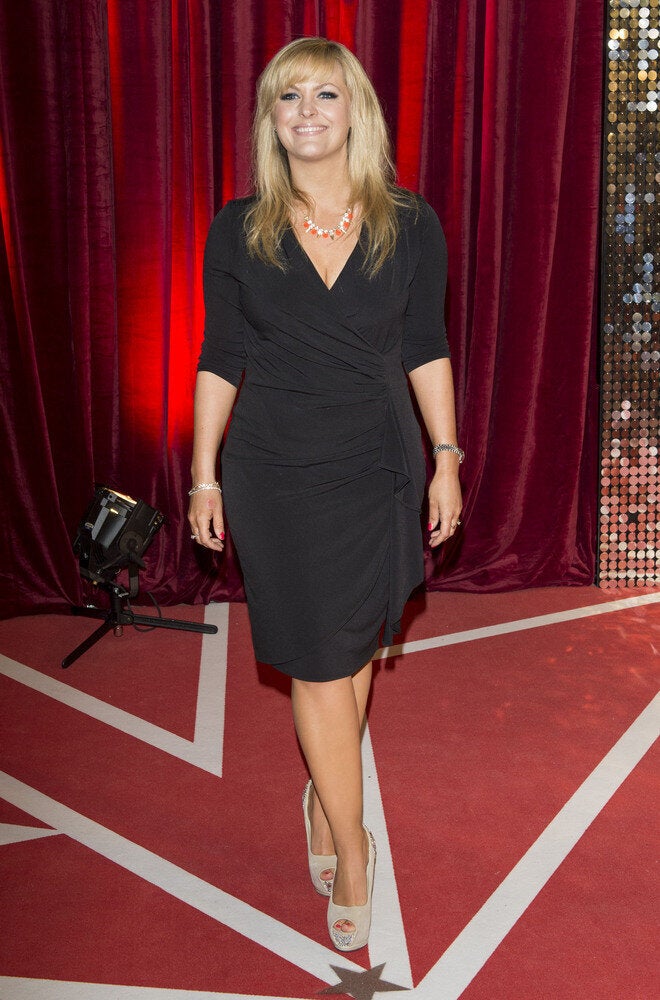 EastEnders: Where Are They Now?
Related