Prince Harry may be one of the world's most famous, eligible and instantly recognisable young men, but it turns out there's one person who had no idea who he was when she met him.
The royal reveller went partying over Christmas with his cousin Princess Eugenie, joining her famous friends Cara Delevingne, Sienna Miller and TV presenter Poppy Jamie at the housewarming of model Suki Waterhouse.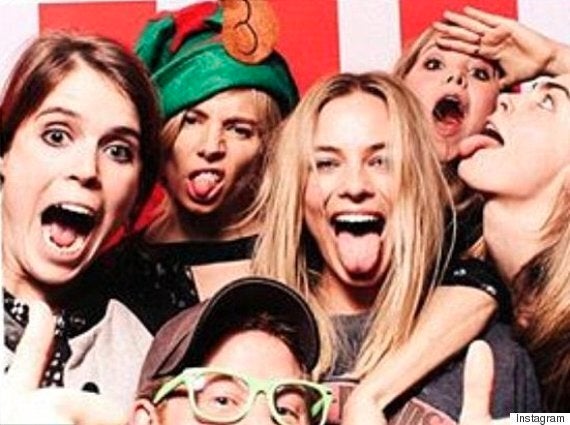 Prince Harry (bottom, in green glasses) joined in the fun with his royal cousin, Eugenie (left) and her famous pals
"Suki was having a housewarming party. I was like, 'I'll pop in for 10 minutes.' About six hours later the photo booth happened."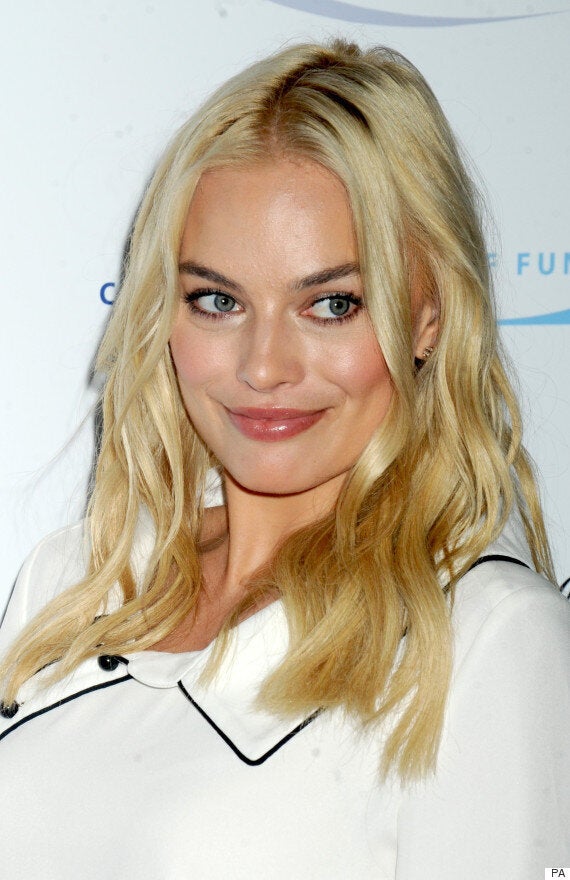 Margot Robbie admits she had no idea who Prince Harry was when she met him
Margot can be partially forgiven. Unlike the others in the group, she is Australian and has spent the last few years traveling between studios and film locations as her career has taken a meteoric turn. Following her break in Aussie soap 'Neighbours' and short-lived drama 'Pan Am', she was scooped up for roles in 'The Wolf of Wall Street' with Leonardo Dicaprio, 'Focus' with Will Smith, and recently this year's Oscar-nominated 'The Big Short'.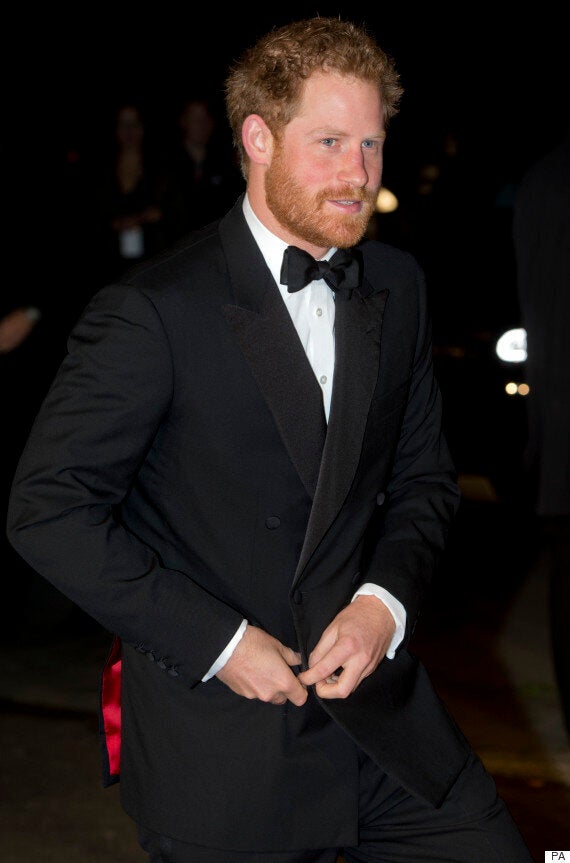 Prince Harry in his evening best
Even so, how could she not recognise Prince Harry - tall, dashing with ex-military bearing, and arguably one of the globe's most distinctive redheads?
Full marks to him, however, for not pulling out a 'Don't you know who I am?' comment. The down-to-earth-role just scored even more points.
Tap the picture to open the slideshow: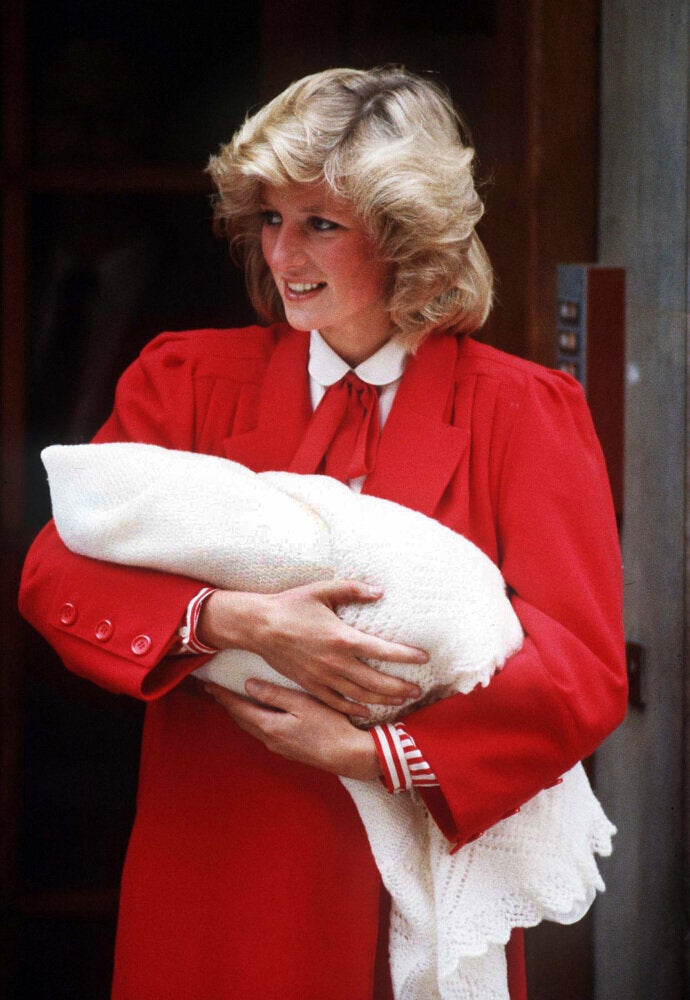 Prince Harry's Style Evolution