British Airways has rubbished claims that it allowed a plane with a bed bug infestation to carry on flying, saying it only discovered two bed bugs, and used a "specialist team" to address the problem.
The Sun reported that cabin crew had logged the issue after passengers had been bitten during a flight from the US to Heathrow last week, and that despite the discovery, airway bosses had kept the plane in service.
The newspaper said one passenger was "nipped at 30,000ft and others saw the bugs and their eggs". It also reported that the problem was so serious that row 47 in the economy section was closed.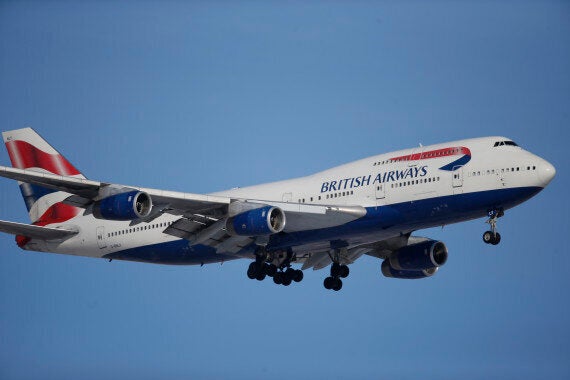 British Airways has denied claims that it allowed a plane to keep flying after bed bugs were discovered on board
British Airways has since said the report was "inaccurate". A spokesperson told the Huffington Post UK that the discovery was "not an infestation by any means" and that it was "simply not true that there 'was no time to disinfect it'."
In a statement on Friday the airline wrote: "Whenever any report of bed bugs is received, we launch a thorough investigation and, if appropriate, remove the aircraft from service and use specialist teams to treat it.
"The presence of bed bugs is an issue faced occasionally by hotels and airlines all over the world."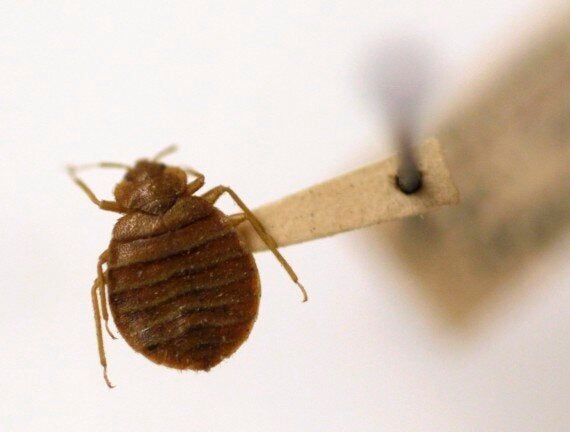 The airline said it only found two bed bugs and a 'specialist team' was called in to deal with it
The statement continued to say that the airline operates more than 280,000 flights every year and reports of bed bugs are "extremely rare".
"Nevertheless, we are vigilant about the issue and continually monitor our aircraft," British Airways said.
The airline went on to explain it would never allow a plane to fly if "we knew it had an issue" and that when bed bugs are reported, it investigates, and where necessary, removes the aircraft from service and uses "specialist teams to treat it".