The singer has been left with injuries to her hand after the pilot light on her boiler blew up while she was fiddling with it.
Perrie revealed her burns and blisters in a post on the band's Twitter account, along with pictures of her scarred hands.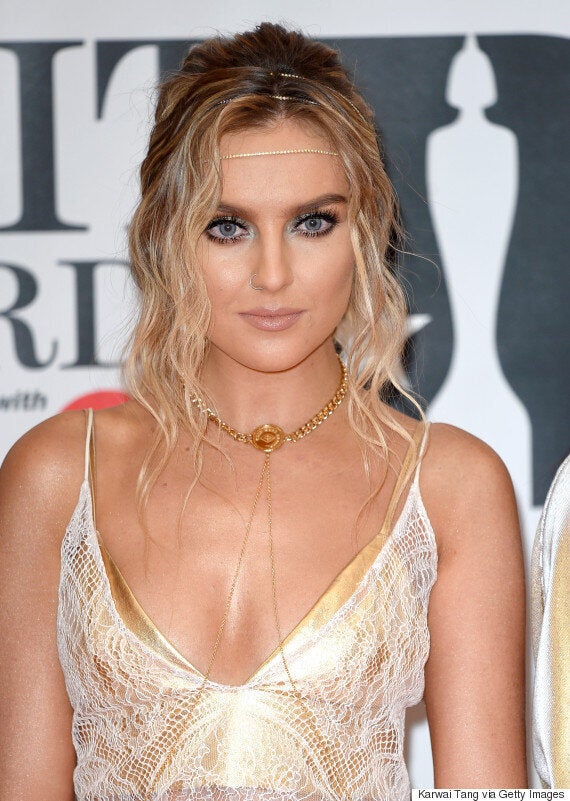 "So today I had an accident.... and by accident I mean I accidentally set myself on fire," she wrote.
"The pilot light on my boiler blew up and it set my arm/hand on fire. Not a pleasant experience.
"I'm in pain, full of blisters, there's not one hair left on my hand or arm, and it burned the sleeve of my favourite jumper. fucking nightmare. A little advice from me... STAY AWAY FROM FIRE!"
The accident came less than 24 hours after Perrie and the Little Mix girls stormed the stage at the Brit Awards.
The 'X Factor' girlband impressed the crowds with their energetic performance of number one hit 'Black Magic', which had a voodoo theme.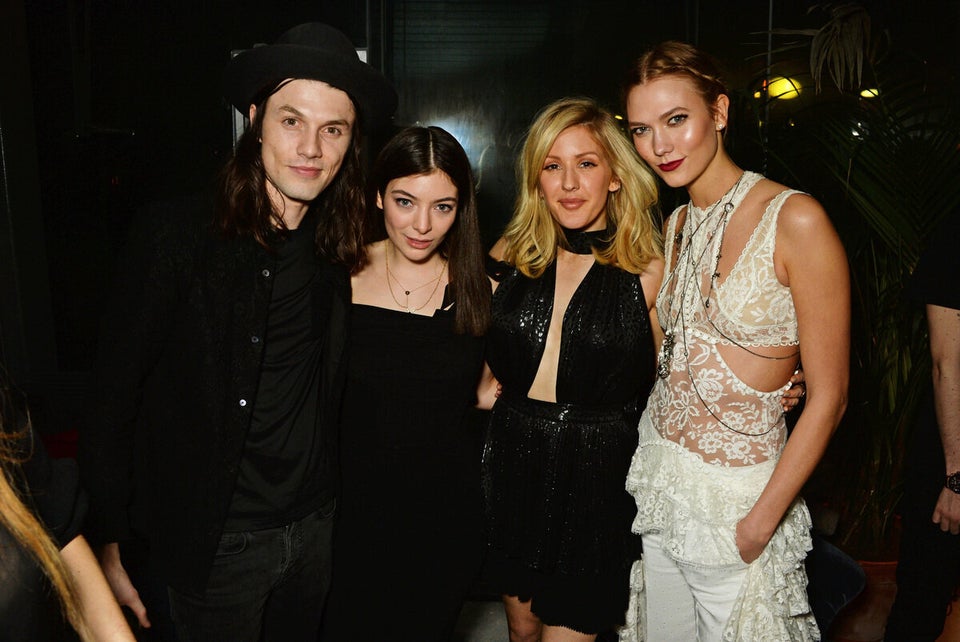 Brit Awards 2016 After-Parties
Popular in the Community