Stephanie Davis and Jeremy McConnell have spoken out to clear up rumours about their 'split' once and for all, and you won't be surprised to hear that their explanation was typically ridiculous.
The pair made a joint appearance on 'Loose Women' on Friday (26 February), to reveal why they (very publicly) broke up and got back together in the space of two hours earlier this week.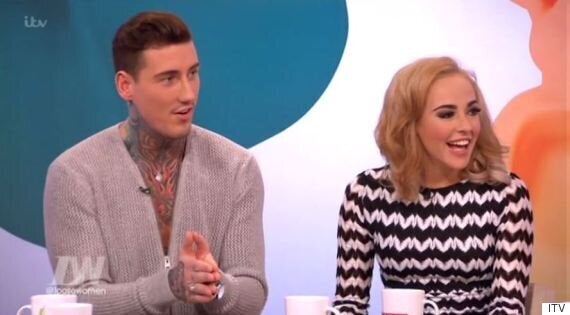 Jeremy McConnell and Stephanie Davis
In a mix up not too different from the David Gest/David Bowie death confusion in the 'CBB' house, Jeremy took this to mean that Stephanie couldn't hack their relationship any more.
"He took it as I'd ended it," Stephanie said. "He was angry at me, it was a misunderstanding."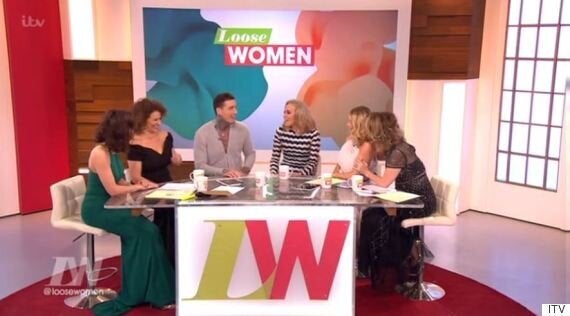 The pair appeared on Friday's 'Loose Women'
But rather than actually talking it through before they could realise their mistake, Jeremy rushed to social media to reveal his heartbreak, and they both issued public statements confirming their break up.
Eventually they realised it was a case of crossed wires, and reunited, with Jeremy admitting to the 'Loose Women' that if it was anyone else in the same situation, he'd have told them: "What a bunch of muppets."
That's certainly one way of putting it.
And despite not even being able to communicate effectively with one another, they confirmed they are still planning to move in together and get married.
Forgive us if we don't rush out to buy a hat just yet.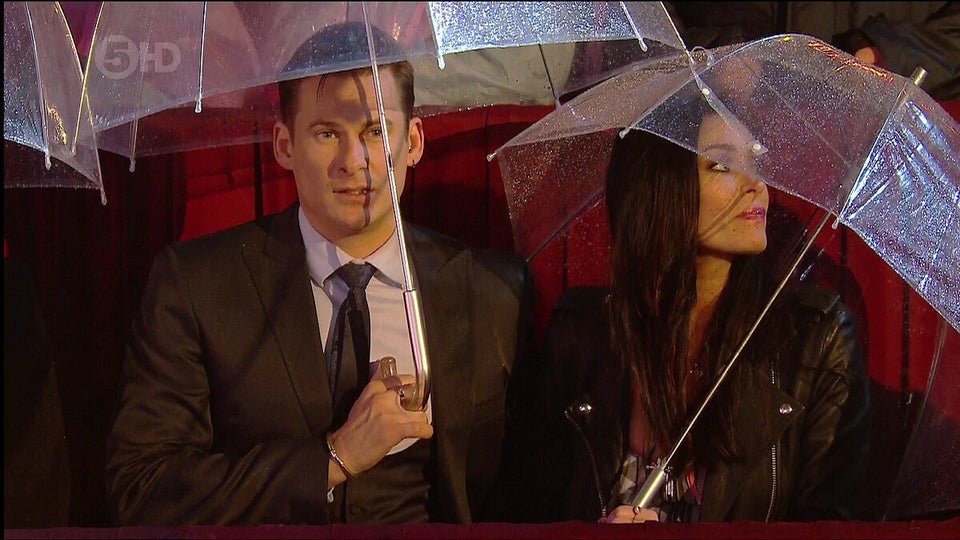 'Big Brother' Couples Through The Years
Related