Fitness fanatics who overdo it at the gym could be more likely to suffer from an abnormal heart rhythm, an independent review has suggested.
The sports cardiologist behind the review, Dr André La Gerche, believes that high levels of intense exercise are "cardiotoxic" and could increase the likelihood of suffering permanent structural changes in the heart, leading to arrhythmias (an abnormal heart beat).
He said that it is important to do exercise to stay healthy. But added that there is compelling evidence supporting the association between carrying out long-term high intensity training and the development of heart problems.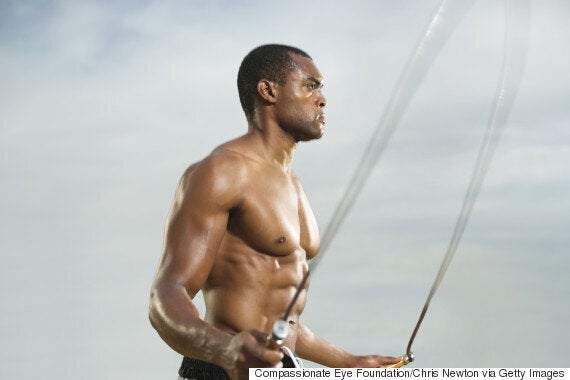 Sports cardiologist Dr André La Gerche, head of sports cardiology at the Baker IDI Heart and Diabetes Institute in Australia, said that the question of whether too much exercise is bad for a person's health is often "hijacked by definitive media-grabbing statements".
This, he said, has "fuelled" an environment in which a person might be criticised for even questioning the benefits of exercise.
"This paper discusses the often questionable, incomplete, and controversial science behind the emerging concern that high levels of intense exercise may be associated with some adverse health effects," he said.
Dr Gerche's review looked at existing data surrounding high intensity exercise and how it could cause adverse cardiac changes in some athletes.
He said that all therapies - whether that's medication or fitness - have a "dose-response relationship". In other words, if you take too many pills or complete too much exercise, it has a negative impact on health.
According to Dr Gerche, there is a commonly held view that heart problems which develop in athletes are often blamed on an underlying abnormality, which is then triggered by exercise.
But he believes that exercise could actually be the cause for these issues.
In his study, he questioned whether there was a "non-linear dose-response relationship with exercise" and whether "endurance exercise in athletes was associated with arrhythmias".
He said that there was a lot of conflicting evidence between studies, especially as larger population studies supporting the health benefits of exercise often dwarfed smaller cross-sectional studies that examined whether intense exercise could be bad for health.
"The answers regarding the healthfulness of 'extreme' exercise are not complete and there are valid questions being raised," he said in his review.
"Given that this is a concern that affects such a large proportion of society, it is something that deserves investment.
"The lack of large prospective studies of persons engaged in high-volume and high-intensity exercise represents the biggest deficiency in the literature to date, and, although such work presents a logistical and financial challenge, many questions will remain controversies until such data emerge."
He said further investigation, with large-scale studies, is needed to establish the effect of intense exercise on heart structure and function.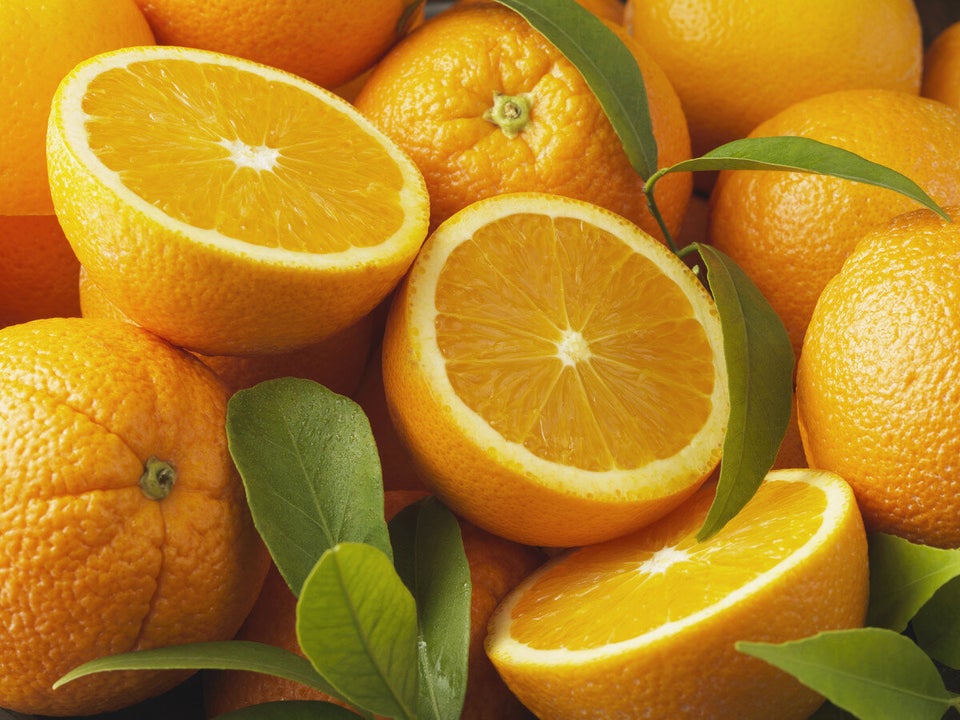 Great Foods For Heart Health