A mother with terminal cancer wrote a book to explain the condition to her son - and captured the moment he read it out loud to her in an emotional video.
Donna Penny, 42, from Australia, was diagnosed with breast cancer seven years ago. She wrote 'Why My Mummy?' from the perspective of her nine-year-old son Kai.
"The doctors have told my mummy that her cancer will never go away," Kai can be heard reading in the video. ""My mummy has to spend a lot of time in hospital but she always comes home.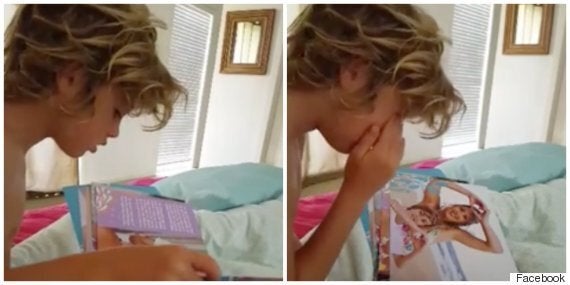 Kai Penny gets tearful when reading the book out loud
Penny said she explored both the emotional and physical journey that cancer brings to each family in the book.
She initially found a lump in her breast when she was 30 years old, but said at the time a mammogram didn't show up anything.
At 35, Penny was diagnosed with early stages of breast cancer and had a double mastectomy. Her cancer has now spread to her lymph nodes, spine, shoulder and other parts of her body.
Se searched for books in shops that would help explain cancer to her son, but said she could only find ones that were "too morbid".
Because of this, Penny decided to write her own book from the perspective of a child.
She said she wanted the book to be "beautiful and bright" and not something that parents would want to steer away from if they were faced with this problem themselves.
Penny's book follows her journey from being diagnosed to going through chemotherapy.
Penny said her son had inspired the title of the book.
"I didn't have a name for the book and my husband was driving Kai to school one day and he said: 'Out of all the mummies in the world, why my mummy?'" Penny said.
Copies of the book will be donated to hospitals, schools and libraries in Australia so it's easy to find for families dealing with cancer.
Penny said 10% of all profits will go to the Mummy's Wish charity in Australia, which supports families with mums receiving cancer treatment.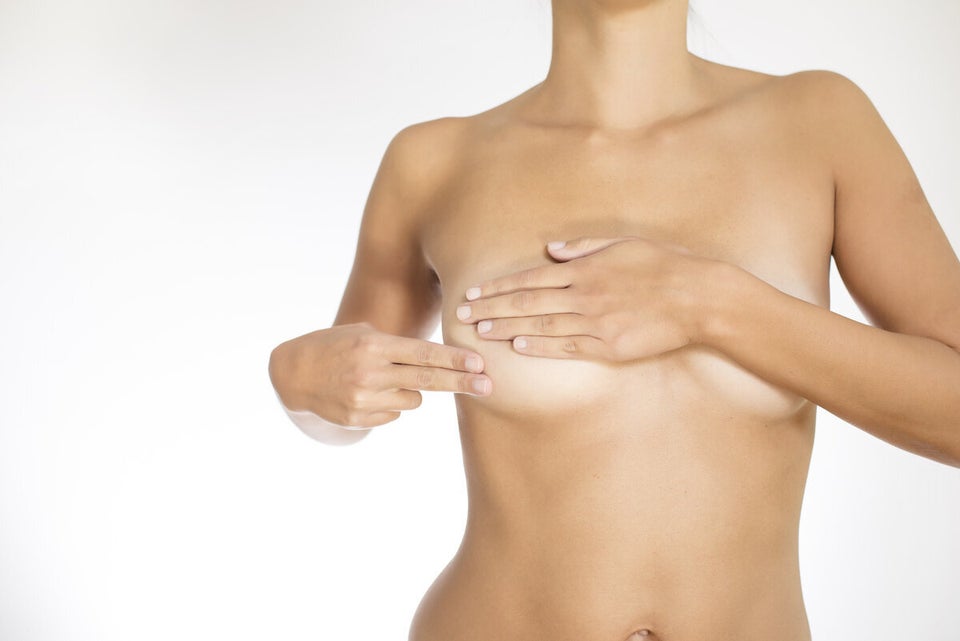 Breast Cancer Signs And Treatment