The former producer of Jim'll Fix It has said that Jimmy Savile was "frightening" towards children, but it never occurred to him that "there was any sort of paedophilia going on".
Roger Ordish, who worked on the programme throughout its 19-year BBC run, said that he warned staff not to leave Savile alone with children because his presence could be "unnerving".
The retired television executive also revealed he recommended Savile, outed as one of Britain's most prolific child sex attackers after he died in 2011, not be chosen to present the show in the first place.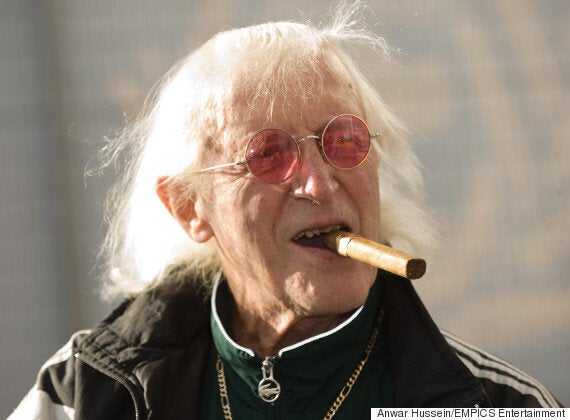 Jimmy Savile was 'frightening' to children, former Jim'll Fix It warns
Ordish told BBC Radio 4's Today programme: "I do remember saying he should not be left alone with children but that would apply to the presenter of any programme, because the rules as they stood then were that a young person should always be chaperoned.
"It wasn't for fear that he was going to do something awful to the child. But I did think that his presence was unnerving for some children."
In a withering attack, Dame Janet said the corporation bred a culture of deference in which celebrities were "untouchable", allowing Savile to "gratify himself sexually on BBC premises whenever the opportunity arose".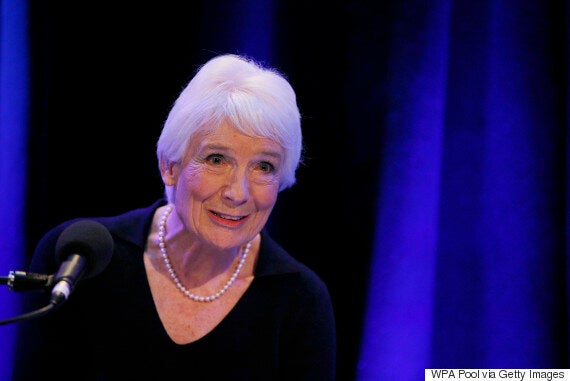 Dame Janet Smith presented her report on Thursday
She criticised the managers of Jim'll Fix It, saying that by 1983 there was a lot of material "which showed Savile in a very bad light" over links with criminals and his sex life. The programme ran from 1975 to 1994.
"Whatever the truth about him, this material showed Savile boasting of past associations with violent criminals and proud to be described as having a prolific casual sex life with young women many decades younger than himself," Dame Janet told reporters.
"It is amazing that it never occurred to Savile's managers at the BBC that on account of this they should not give him a platform to promote his image as a good man. It is amazing that it never occurred to them that Savile was not a suitable role model for the young audiences of Jim'll Fix It."
In her report, she said she accepted that Ordish was unaware that Savile "ever committed an unlawful or inappropriate sexual act on BBC premises" but that he "certainly knew he had very questionable morals".
Ordish told Today that on one occasion when the presenter stayed at his family home they put him in a room next to the producer's 14-year-old daughter, adding: "I don't think that is the act of a man who is turning a blind eye."
He also said that had a complaint been made to him he would have acted on it.
Ordish said: "He (Savile) was a difficult person to communicate with and when this idea (Jim'll Fix It) was first promoted by my boss Bill Cotton, I went to see Bill and said 'I think this is a wonderful idea but I think it would be better if someone else was presenting the programme'.
"That was nothing to do with Jimmy Savile's moral behaviour, it was just my opinion of his ability to communicate with young people."
The now retired producer added that Savile appeared "frightening" to children, saying: "A person who communicates well with children speaks on their level. To me his approach was to speak down to them, or to speak very little to them really."
Related