Amid the heated dispute between Jeremy Hunt and junior doctors, it's easy to forget the work of hundreds of thousands of other NHS staff that continues around the clock.
A new survey of 300,000 of them gives a frank picture of what it's truly like to work for the UK's biggest employer, which has some 1.4 million staff.
It offers "unparalleled insight" into the experiences of staff, according to Chris Graham, the chief investigator from healthcare research company the Picker Institute.
People working across 297 different health organisations in England - from nurses to scientists and psychologists to paramedics, took part in the 2015 NHS Staff Survey.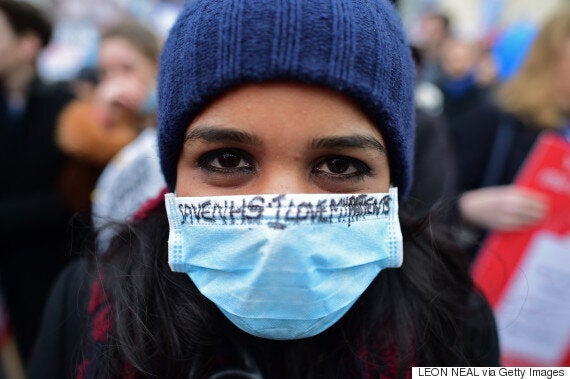 The survey is the largest ever collection of feedback on working for the NHS in England
But the pressures are evident: a shocking proportion have been attacked by patients or staff, and a third would not trust the individual organisation they work in to care for a friend or relative.
These 18 facts reveal the highs and lows of working for the UK's largest, and perhaps most cherished, employer: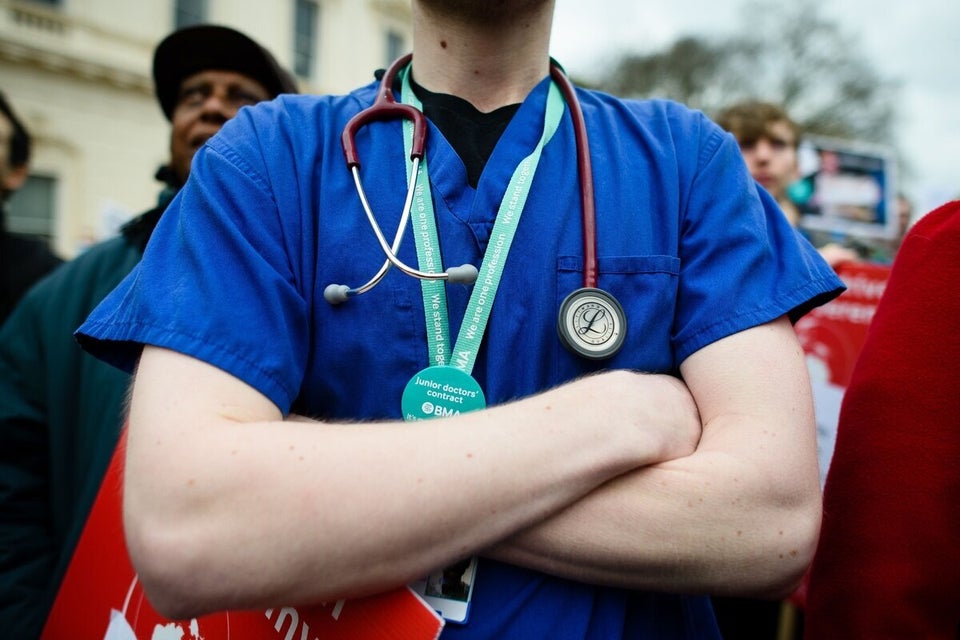 Secret life of the NHS
Popular in the Community