Britain's is heading for a 'white Easter' according to forecasters with temperatures predicted to fall as low as -14C over the bank holiday weekend.
A rare weather phenomenon known as 'Sudden Stratospheric Warming' (SSW) could lead to polar temperatures in late March and early April, with the Met Office warning that the signs point to snow.
SSW occurs when air high over the North Pole warms and pushes colder Arctic temperatures down towards Britain, leading to a plunge in temperature for up to two weeks.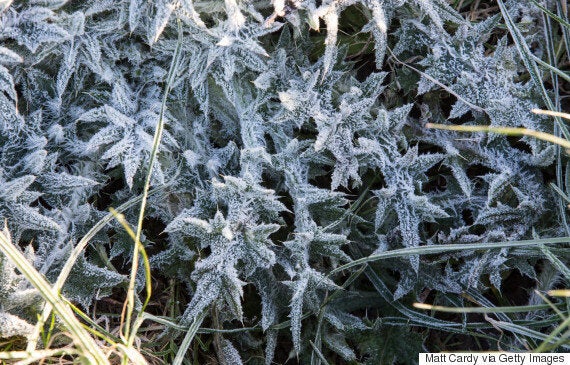 A 'white Easter' could be on its way
SSW has given periods of temperatures as low as -18C in recent years, including -18.4C in the Highlands in Scotland in February 2009.
Freezing weather hit the country during March, with the potential for severe weather warnings, and more intense cold towards the end of the month.
The Met Office predicts there will be higher than average rainfall in March and the rain will become snow as it falls in freezing conditions.
The Met Office said in its forecast: "The greatest risk of cold weather impacts is in late March and early April, due to the likelihood of a sudden stratospheric warming event.
"These events more often than not result in conditions associated with colder and drier-than-average conditions across the UK in early spring.
"There are renewed signals for a sudden stratospheric warming in early March, with the potential to increase the chances of cold weather later in March and early April."
If that's got your attention, here are the 18 most extreme weather phenomena on the planet...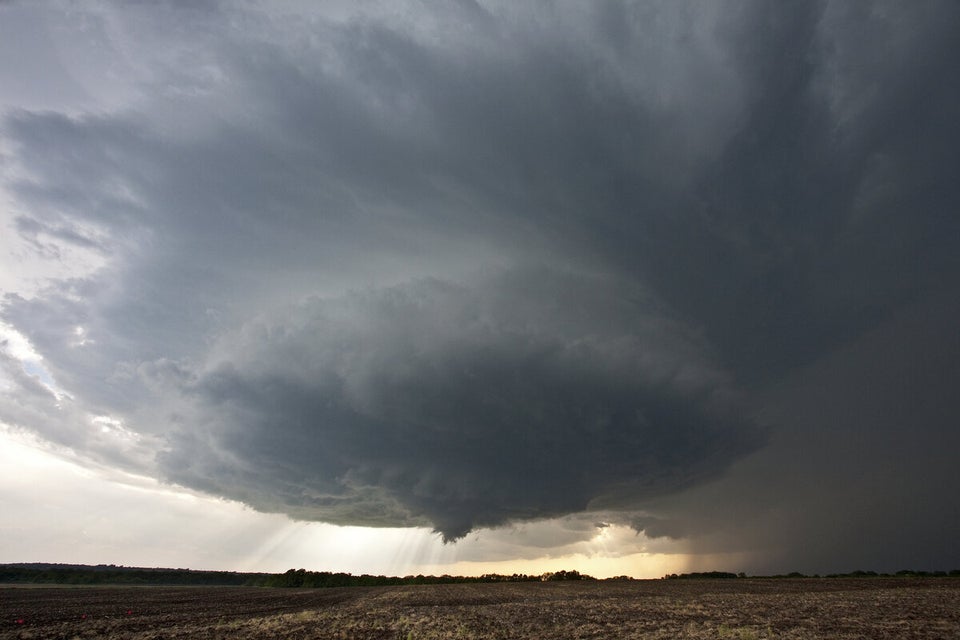 Weird weather phenomena
Popular in the Community