James Martin decided to leave 'Saturday Kitchen' when BBC bosses blocked a move to 'Top Gear', according to new reports.
The TV chef and presenter was reportedly in the running for a role on the new look show, which has a team of presenters led by Chris Evans.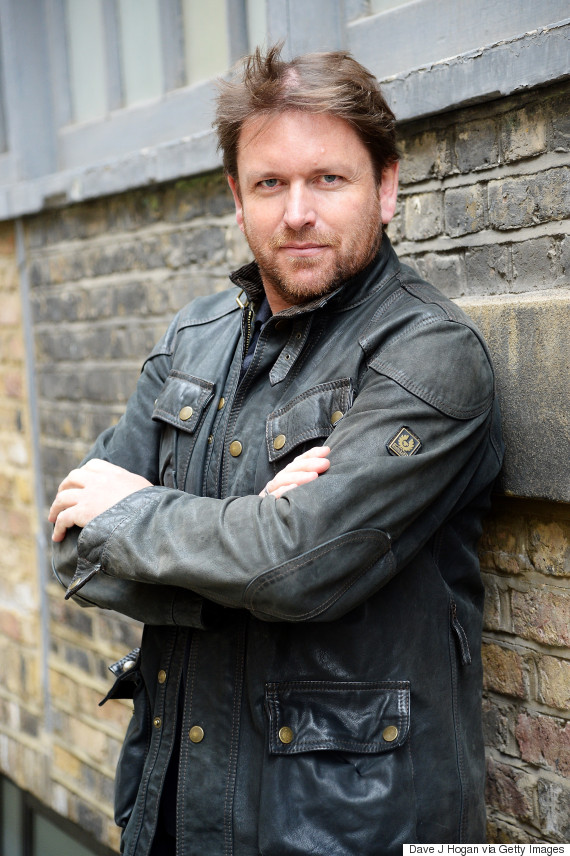 James Martin
However, BBC executives weren't a fan of the plan, the Mirror claims, but when they told James the news, he wasn't happy.
A source explains: "James is big mates with Chris who has appeared many times on Saturday Kitchen.
He was excited to see what he was doing with 'Top Gear' .
"Although James played down joining the show there was no doubt he fancied it.
"But BBC executives blocked the move. They felt he was best suited to 'Saturday Kitchen'.
"Also filming commitments for 'Top Gear' are often over weekends which would clash with the show. Their view was 'if it isn't broke, why fix it?'"
James's 'Saturday Kitchen' departure news saddened many fans when it was announced earlier this week, and he'll host his final episode at the end of March, after fronting the show for 10 years.
While James barely mentioned his departure on the most recent episode of the show, he did discuss it earlier this week, and he had nothing but kind words for the BBC.
"You know, 10 years of working every weekend with the same team [is hard," he told Chris Evans on Radio 2.
"I really don't know what is going to happen, I don't know. There is nothing planned, I'm venturing out into the unknown. I'm not quite sure.
"The phone hasn't rang from anybody yet. There are a couple of projects that I have my eye on, I just don't know.
"The BBC have been great with me about it, they understand. Ten years is a long time. And for a chef as well you're giving up your Fridays as well."