The TV chef and presenter was reportedly in the running for a role on the new look show, which has a team of presenters led by Chris Evans.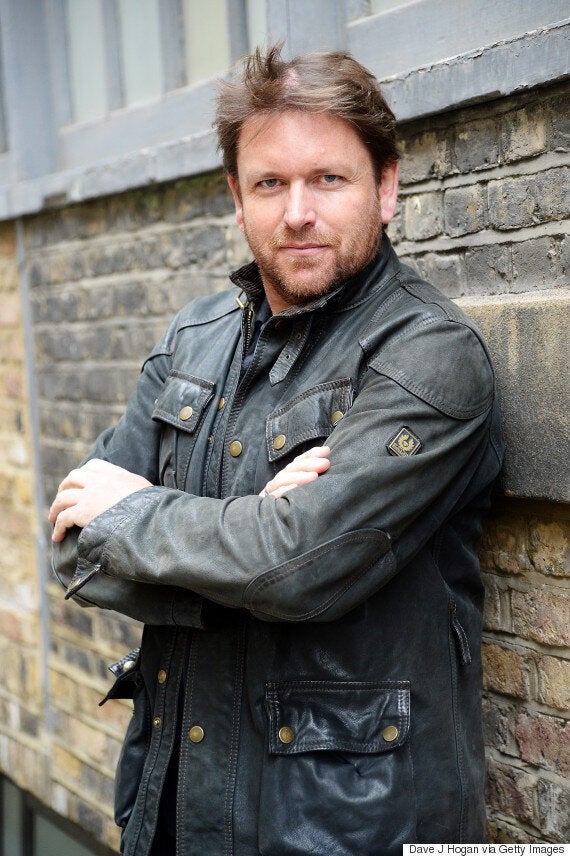 However, BBC executives weren't a fan of the plan, the Mirror claims, but when they told James the news, he wasn't happy.
He was excited to see what he was doing with 'Top Gear' .
"Although James played down joining the show there was no doubt he fancied it.
"But BBC executives blocked the move. They felt he was best suited to 'Saturday Kitchen'.
"Also filming commitments for 'Top Gear' are often over weekends which would clash with the show. Their view was 'if it isn't broke, why fix it?'"
"I really don't know what is going to happen, I don't know. There is nothing planned, I'm venturing out into the unknown. I'm not quite sure.
"The phone hasn't rang from anybody yet. There are a couple of projects that I have my eye on, I just don't know.
"The BBC have been great with me about it, they understand. Ten years is a long time. And for a chef as well you're giving up your Fridays as well."