On accepting her award for Best Costume Design, Jenny Beavan said: "I look ridiculous in a beautiful gown. ... As far as I'm concerned, I'm really dressed up."
Dressed in a leather jacket emblazoned with a flaming skull, the Brit certainly didn't look like the traditional Oscar winner.
And the looks on the faces of Alejandro González Iñárritu and co as she walked past encapsulated so much snobbery it was a wonder they didn't throw their pocket squares at her...
They are all wrong of course, Beavan was the coolest looking person in the building.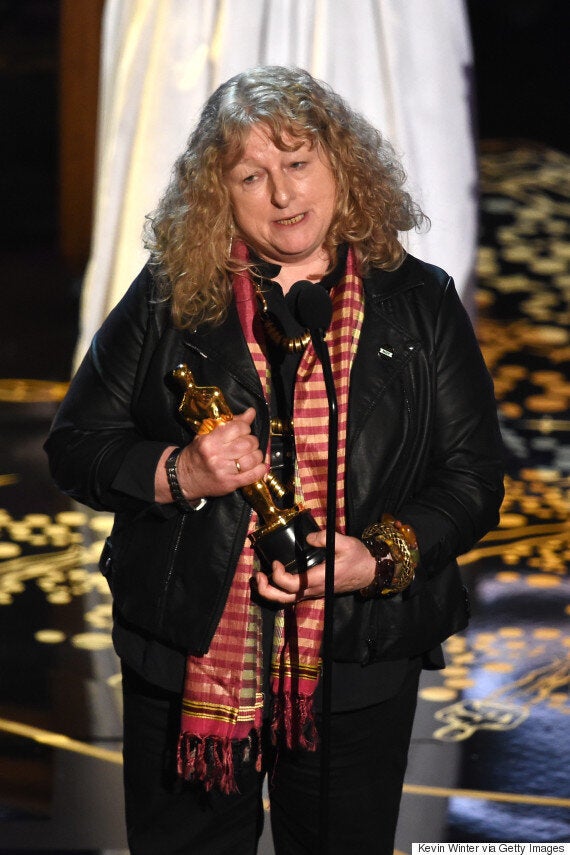 Jenny Beavan picks up her award for her work on 'Mad Max: Fury Road'
This was Jenny's second Academy Award, and she's been recognised more times than many people in the room, with nine nominations to her name in all.
He said: "Only one of the great cinematic costume designers would come to the awards ceremony dressed like a bag lady."
Twitter users were quick to jump to the defence of Jenny, who sported a dressed-down look at the bash, wearing dark trousers and a leather jacket, claiming he'd crossed a line with his jibes (particularly given his own polarising choice of attire for the evening).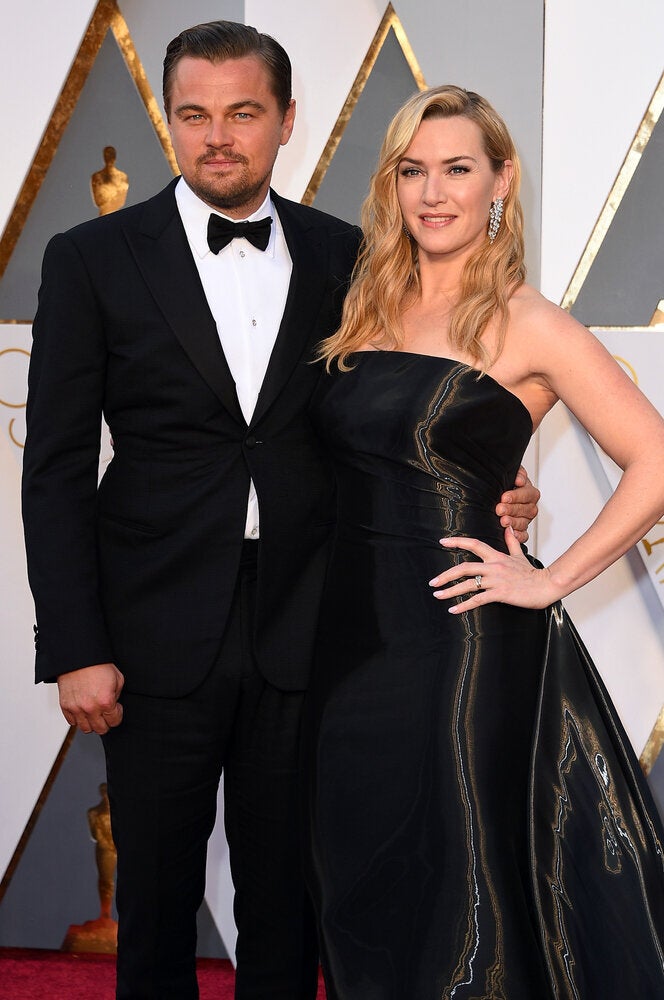 Oscars 2016 Red Carpet