The 2016 Oscars are officially over and done, but before Hollywood's finest headed home, there was the small matter of the after-parties to deal with.
MORE OSCARS:
It wasn't just the Academy Awards attendees invited to the bashes, led by Vanity Fair's annual extravaganza, and Kate Upton and Taylor Swift managed to give the evening's winners a run for their money in the style stakes.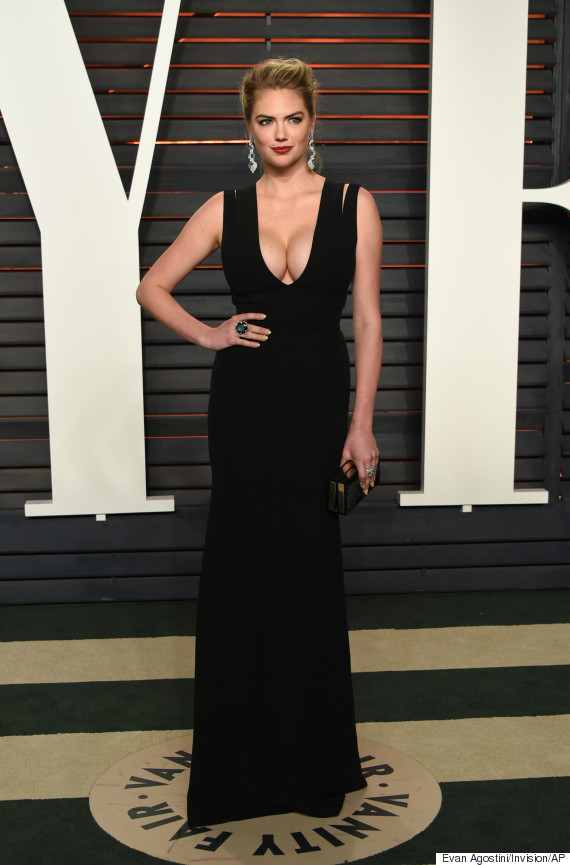 Kate Upton arriving at the Vanity Fair bash
Both ladies went for black numbers, with Kate opting for a low-cut gown and statement earrings.
Meanwhile, Taylor donned a gown that featured an even lower neckline, choker detailing, and thigh-high split.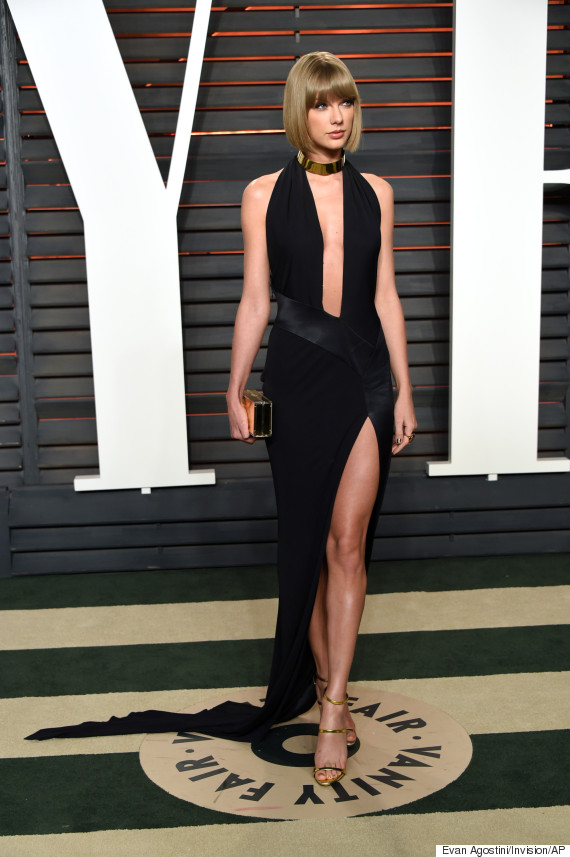 And that's how to steal the show from the winners
The 'Shake It Off' singer was joined at the bash by her pal Lorde, who ended February on a high by performing a much-praised tribute to David Bowie at the Brits Awards.
Check out all the snaps from the after-parties below…
LIKE US ON FACEBOOK | FOLLOW US ON TWITTER