We would like to introduce Sam Smith to a little thing known as Google, which just might stop him from landing himself in hot water.
However, he's still managed to get it wrong.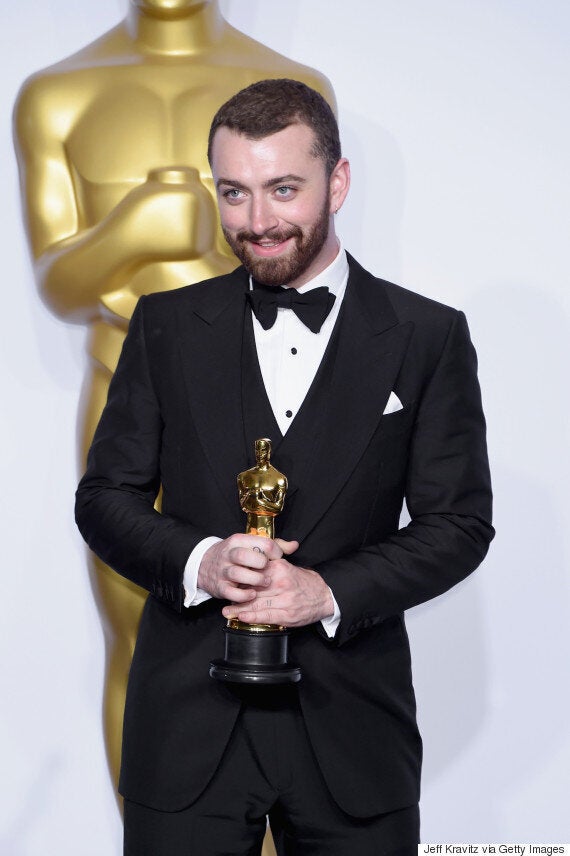 Sam has now claimed he is actually the second gay man to bag an Academy Award - something which is still incorrect.
Speaking on 'Good Morning Britain' on the red carpet of the Vanity Fair after-party, Sam admitted he had planned his speech before hand (good research skills, there), but claimed he messed it up.
"I had something in my head... I think I'm the secondly openly gay person to win it," he said.
"Either way it is important that we shine a light on what is going on in the LGBT community as it's not right. I feel like tonight was about diversity in all situations."
In his speech Sam said: "I read an article a few months ago by Sir Ian McKellen and he said that no openly gay man had ever won an Oscar, and if this is the case, even if it isn't the case, I want to dedicate this to the LGBT community all around the world.
"I stand here tonight as a proud gay man, and I hope we can all stand together as equals one day."
See all the red carpet pics from the Oscars in the gallery below...