Adele got her world tour off to a flying start on Monday night, but she was happy to share the stage and the limelight with one lucky audience member.
The 'When We Were Young' singer delighted fans with renditions of a selection of her hits, but for one lucky concert-goer, the night held even more significance, as she was invited on-stage to propose to her boyfriend.
As it was the 29 February, a day which has become associated with women proposing to their boyfriends, Adele welcomed fan Hayley to the stage, who explained that she'd already her boyfriend for his hand in marriage earlier that day, only for him to reply with "maybe".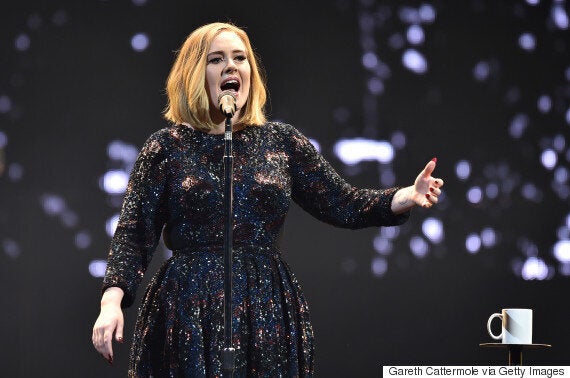 Yes, that is a cup of tea on the stool
However, with Adele - and the whole of Belfast's SSE Arena cheering him on, her partner Neil unsurprisingly changed his answer.
Before he did though, the crowd began booing,which left Adele laughing "You have to say yes - oh my God they're turning!"
"After three everyone say 'come on Neil'," she urged.
Adele's mammoth world tour is set to run until November, and her UK dates take place this month, before she heads off to Europe and the USA.
Watch the proposal video above, and tap the picture below to launch the slideshow…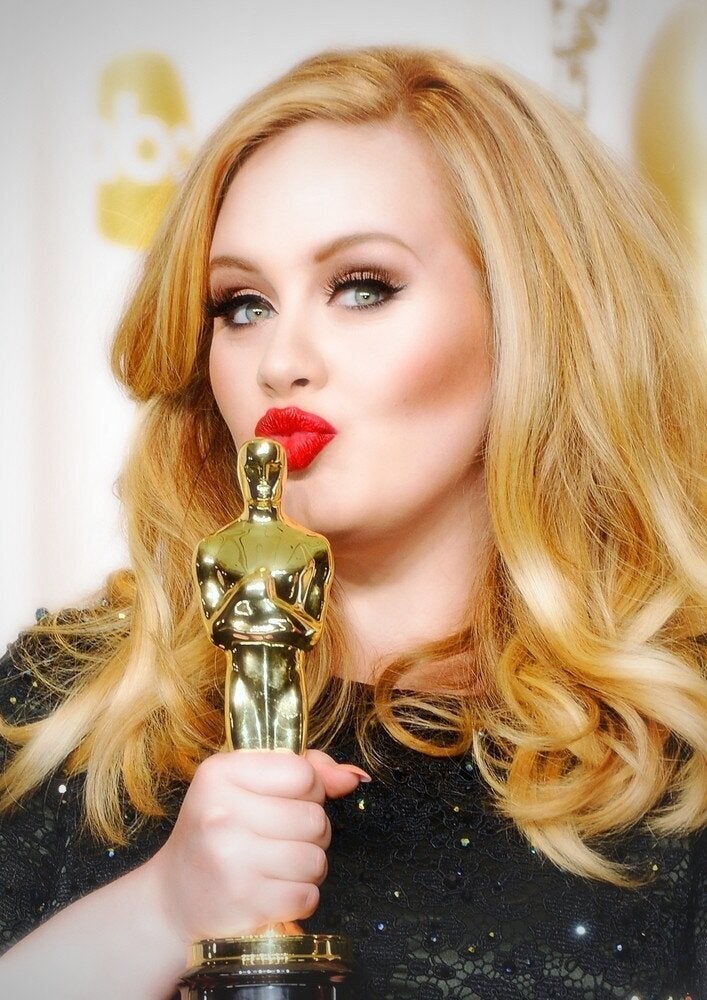 Adele's 30 Greatest Achievements... So Far
Related