Instead of simply ogling the dresses on the Oscars 2016 red carpet, this six-year-old decided to replicate them to wear herself.
The pair used tissue paper, gift wrap, foil and other crafty items they found round the house to make the ensembles.
This isn't the first time the pair have turned heads with their home-created designer replicas.
Keiser has been creating dresses with her daughter after red carpet events for the past three years.
Back in 2014 when Mayhem was only four, Keiser said she noticed Mayhem grew bored of playing with her toys in the toy box and was more interested in fashion.
One day, she suggested they make a dress out of tissue paper and Mayhem "loved" the idea.
"At this point, she knows exactly how many sheets of construction paper she needs to make herself a top and a bottom.
"She can lay the entire thing out and tape it together all by herself."
Mayhem and her mother's designs have been enjoyed across the globe and they have a hefty number of 494,000 followers on Instagram.
Mayhem creates her own dress designs as well as replicas from the red carpet.
See more of the pair's adorable designs below.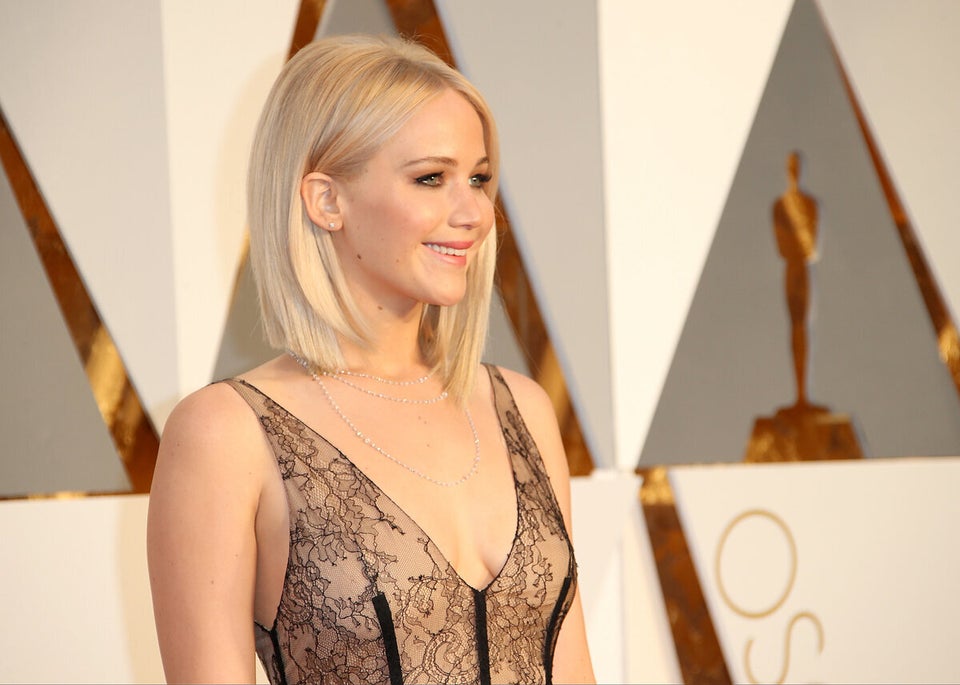 Sustainable Fashion At The 2016 Oscars