Seamus Daly, who had been accused of murdering 29 people in the 1998 Real IRA Omagh bombing, has been released from prison after the case against him collapsed.
Daly, 45, from Jonesborough, was the only suspect left in the case of the murder of 29 people killed in the 1998 bombing and a series of other offences.
He had been on remand in prison since being charged with the atrocity and a range of other terror offences in April 2014 but on Tuesday the case against him was dropped.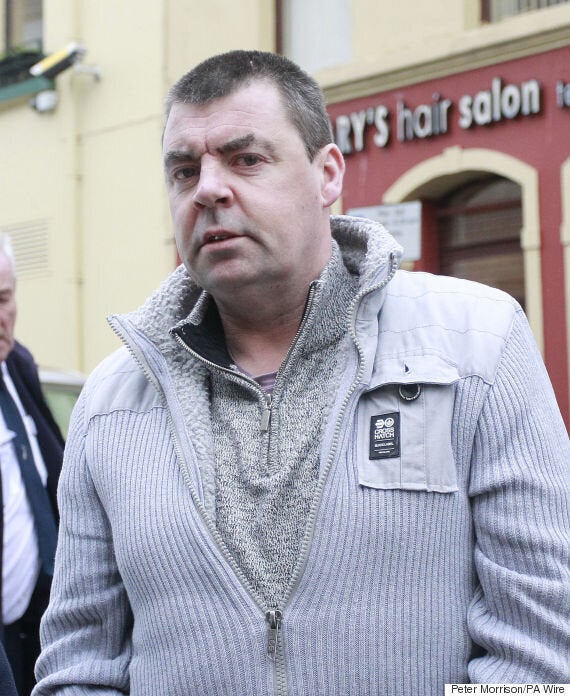 The charges against Seamus Daly have been dropped
The Co Armagh man walked free from Maghaberry high-security prison in Co Antrim just before 3pm, declining to make public comment before being driven away by family members.
No-one has ever been convicted of the murders in a criminal court.
In 2009, Daly and three others were ordered to pay £1.6 million in damages to the bereaved relatives - money they are still pursuing.
Daly faced a civil retrial after successfully appealing against the original finding, but the second trial delivered the same outcome as the first, with judge Mr Justice John Gillen ruling him responsible for the attack.
Tuesday's dramatic decision by the Northern Ireland Public Prosecution Service (PPS) comes before Daly's case had even reached the floor of the Crown Court.
A pre-trial hearing commenced in Omagh Magistrates' Court last week to establish whether the evidence in the case was of sufficient strength to warrant such a trial.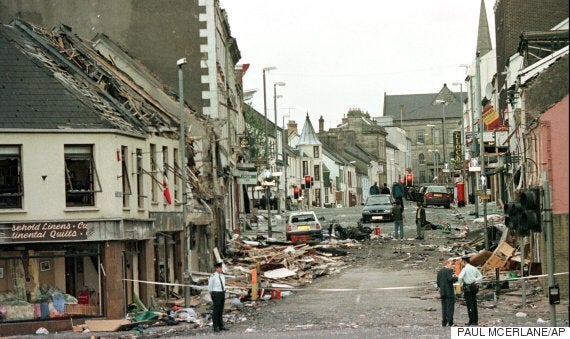 The aftermath of the Omagh bombing
That decision has now been taken out of District Judge Peter King's hands, as the PPS has withdrawn the charges before the preliminary hearing had reached conclusion.
A PPS lawyer officially withdrew the prosecution during a routine magistrate's hearing at Ballymena Courthouse, Co Antrim, on Tuesday morning.
The dead came from both sides of the Irish border, England and Spain. One of the victims was pregnant with twins.
More than 300 people were injured in the attack.
Story continues below slideshow...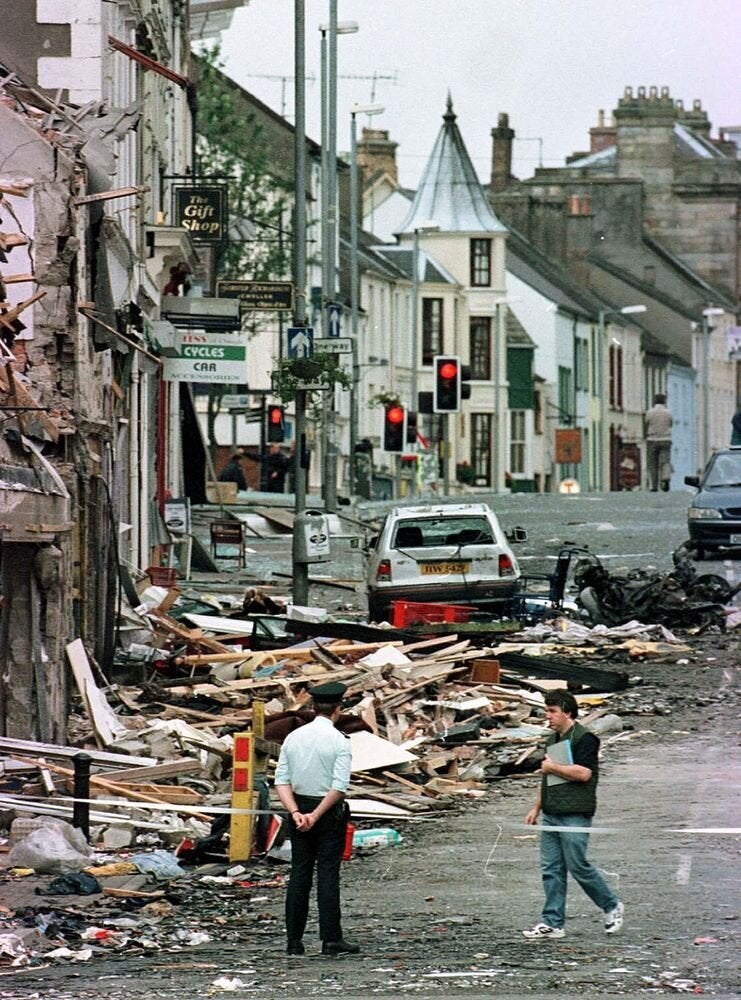 Omagh Bombing
Michael Gallagher, whose son Aiden was one of those killed , said he agreed with the decision to drop charges against Daly.
However, he said he was angry that families of the victims were kept in the dark over the case's collapse.
He said: "We have been failed once again by the police service, by the prosecution service, by the government and by the criminal justice system.
"We just feel this was the last chance for justice for Omagh, and that is now over. It's very difficult to deal with, and we have to meet with our legal time to discuss the best way forward."
Related