Nchom was only 9-years-old when an accident with hot oil caused her to suffer burns to her face, hands and shoulders, along with losing most of her hair.
After years of trying to conceal her scars, the 20-year-old now has a powerful message about self confidence to share with the world.
"I love myself for who I am, I've accepted what's happened to me, so I really don't care if someone has something negative to say," she says on her YouTube channel.
Along her story on self-love, Nchom also shares helpful advice with fellow burn survivors and acne sufferers on how to conceal scars.
But she's keen to stress that people should not rely on makeup to feel beautiful - "You should love yourself either way—makeup or no makeup."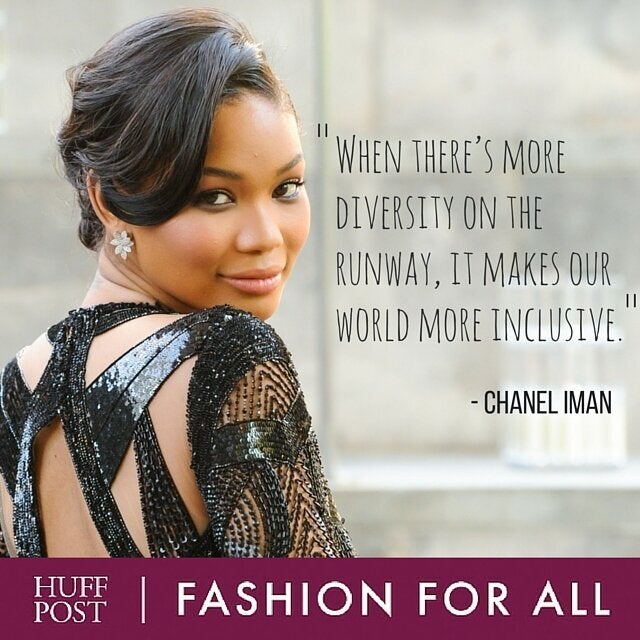 Quotes On Why Diversity In Fashion And Beauty Matters
Popular in the Community