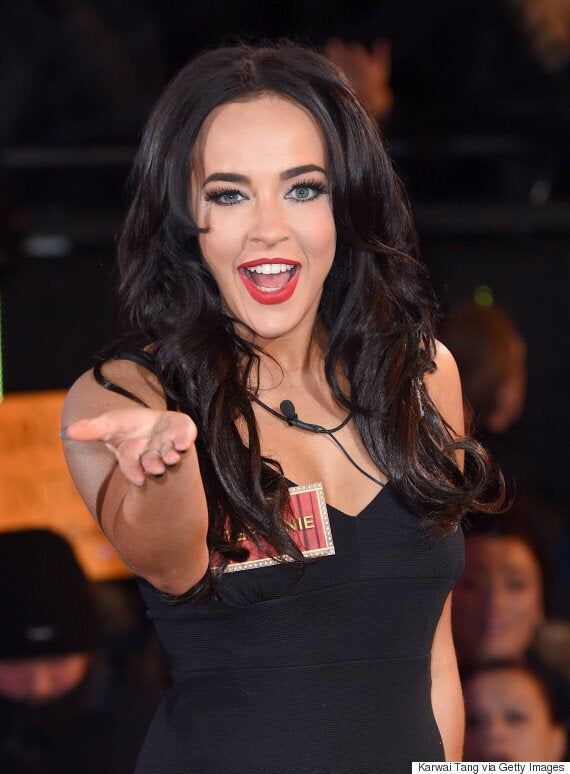 When the pair were brought up on the ITV daytime show, Phil said what we were all thinking when he shouted, "Who cares?", before branding their behaviour "nonsense".
Speaking to OK! magazine, Stephanie has said she is disappointed by the TV host's comments.
"Phil is in the industry, so of all people he should know better than to say something like that," she said. "It's disappointing he feels like that.
"'This Morning' try to get us on as a guest every week, so I don't think he's that upset."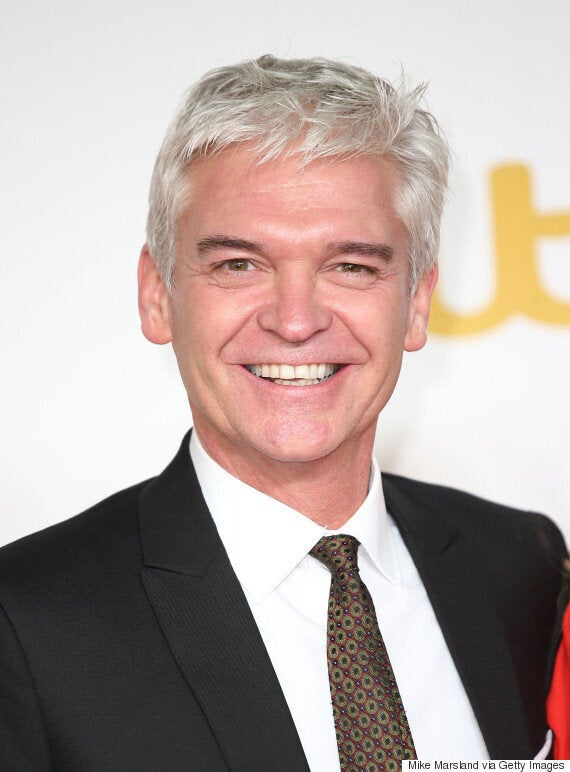 Former 'TOWIE' and 'I'm A Celebrity' star Ferne McCann has also criticised the pair, saying: "It's embarrassing on their part. If you're going out with each other and have a squabble, you don't have to post it all over your social media."
Jeremy and Stephanie appeared on 'Loose Women' last week to clear up rumours about their relationship once and for all.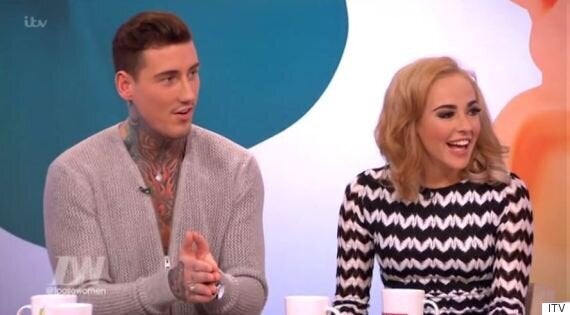 Jeremy and Stephanie appeared on 'Loose Women'
Explaining what happened Stephanie revealed that she'd sent Jeremy a message saying that she "couldn't do this any more", meaning being apart from each other.
In a mix up not too different from the David Gest/David Bowie death confusion in the 'CBB' house, Jeremy took this to mean that Stephanie couldn't hack their relationship any more.
But rather than actually talking it through before they could realise their mistake, Jeremy rushed to social media to reveal his heartbreak, and they both issued public statements confirming their break up.
Eventually they realised it was a case of crossed wires, and reunited, much to the, errrrrm, delight of fans.
Tap the picture below to launch slideshow...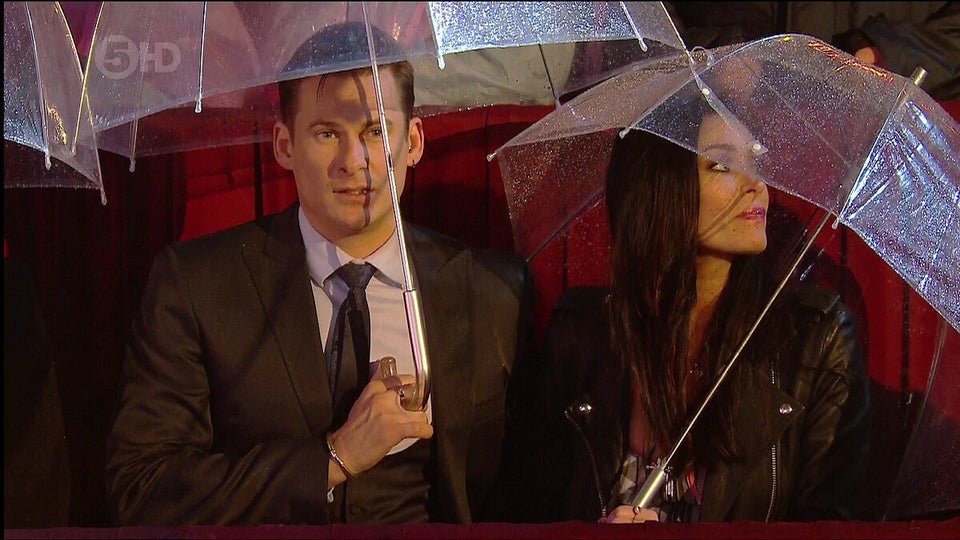 'Big Brother' Couples Through The Years