Self-harm, or self-injury, is often an under-discussed topic.
"A lot of people who self-harm don't ask for help. You might be aware that you have some serious problems, but don't feel that you can tell anyone – so you don't talk about it," the Royal College of Psychiatrists advises.
Many people lack the knowledge about how best to speak to or support a friend or family member who self-harms, meaning there are plenty of misconceptions about how and why people hurt themselves.
To help remedy that, and to mark Self-Injury Awareness Day on 1 March, we asked 11 people who self-harm to tell us the one thing they most wanted others in their support network and the wider general public to know:
Contact details for sufferers to get information, advice and support appear at the bottom of this article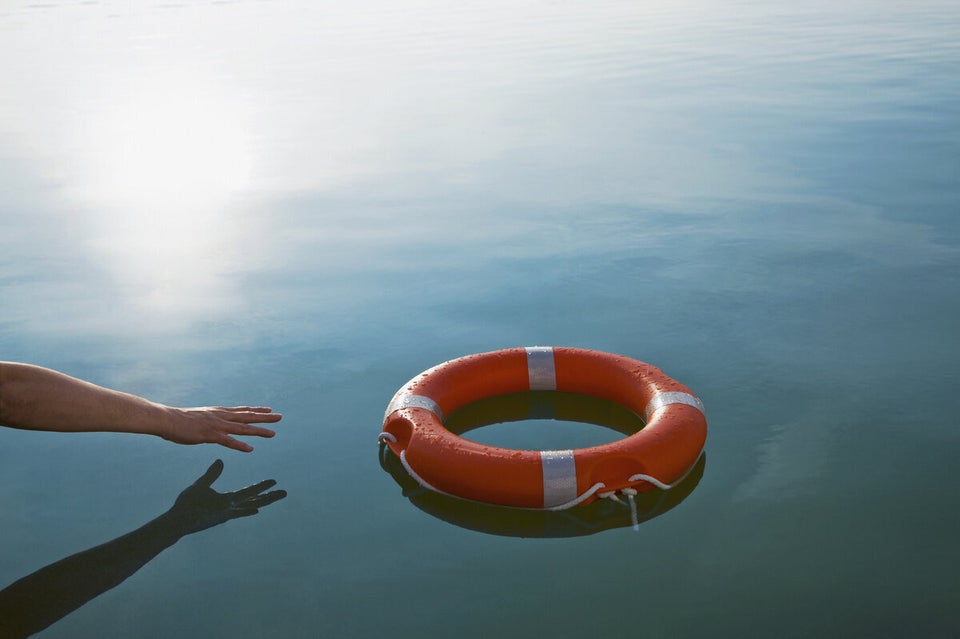 11 Things People Who Self-Harm Want You To Know
Some names have been altered at the request of those who spoke to us, to protect their identity
Useful websites and helplines:
Related