Bear Grylls has made a bold claim about his new TV show, claiming that participants could die, which would officially make it more dangerous that everyone's favourite catastrophe-ridden programme 'The Jump'.
The latest series of Channel 4's winter sports contest has seen more celebs injured than not, but Bear reckons 'Bear Grylls: Mission Survive' is even tougher to complete.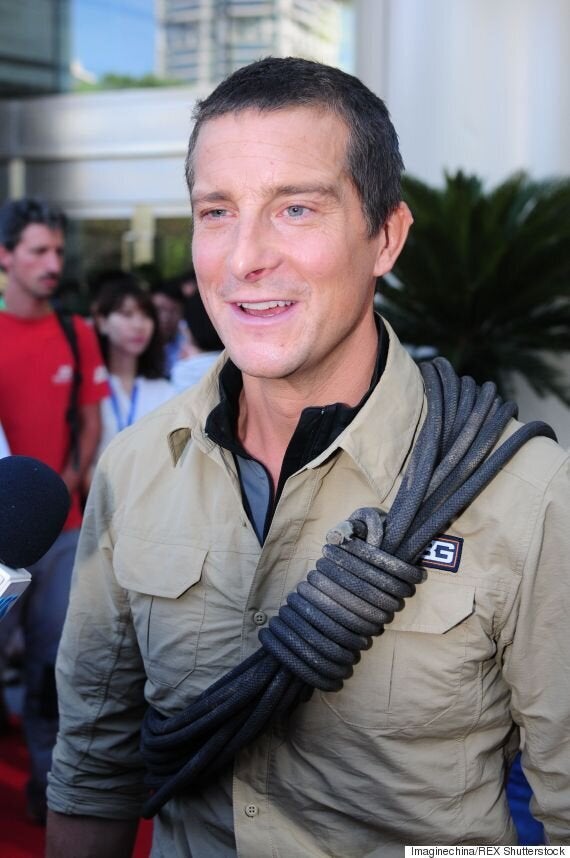 Bear Grylls accessories his khaki ensemble with a giant rope
"There are cliffs, rivers, snakes and scorpions and I'm not joking when I say if a scorpion stings you then you will die."
The brave celebs who participated in the show included Neil Morrissey and former 'EastEnders' actress Michelle Collins.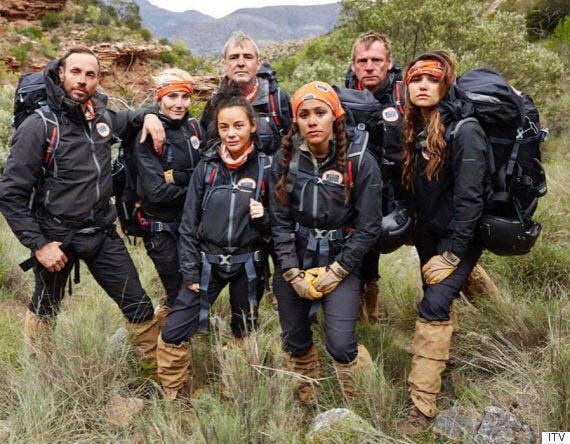 Look how much they enjoyed themselves!
"Two hours later they're all swimming and the raft has broken up. I've got to get in there and drag them out in a hurry."
Thankfully - as we're sure we would have by now… - all the celebs made it out alive, though fans will have to tune in to see just how well they fare.
Meanwhile in Austria, the stars of 'The Jump' are most likely getting ready to throw the most jubilant wrap party of all-time, as the show comes to a close this weekend.
At our last count, a grand total of seven stars had left due to injury, including Sarah Harding, Beth Tweddle and Linford Christie.
Tap the picture below to launch the slideshow...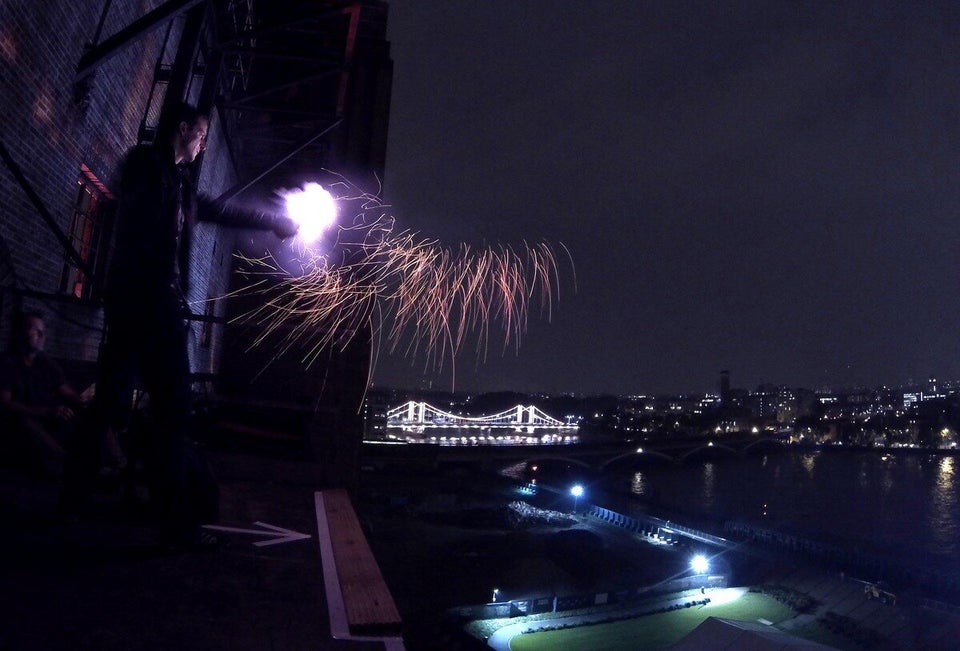 Bear Grylls: Escape From Hell - launch party - London
Popular in the Community