It was the moment we'd all been waiting for and on Wednesday afternoon, the earth wobbled on its axis, when Cheryl Fernandez-Versini shared a photograph of herself and Liam Payne for the first time.
Alluding to the media attention the two have attracted over the past week, the caption reads: "My mystery man line up 😜#whosthemysteryman #whoisit #whosworthit."
Ah, another post that actually tells us precisely nothing. Wouldn't this all be a lot easier for all parties if Cheryl and Liam actually addressed the rumours directly, so the rest of the world can, y'know, get on with their lives?
Well, Liam may have the answers to our prayers, as shortly after Cheryl's upload, Liam posted this:
Interesting timing, right? It's almost as if they co-ordinated their uploads to get as much coverage as possible.
Will they ever *actually* confirm their relationship? Which of the mystery men is actually "worth it"? Watch this space…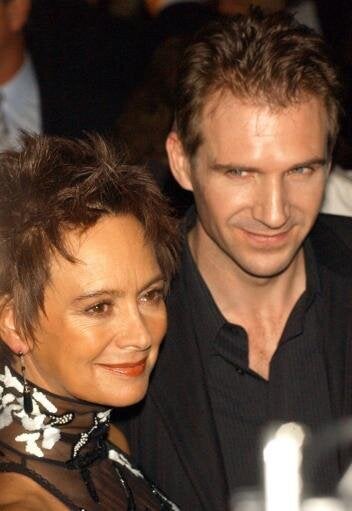 16 Women Who Opted For Younger Love