Helen - who, with 42 years under her belt as Gail Rodwell, is one of the soap's longest-standing cast members - has spoken fondly of her former boss, revealing it's the humour he brought to the show that she'll remember best.
She said: "Tony followed on from Charles Dickens really, didn't he? He brought real life drama into our homes. People we could relate to and laugh with and cry with, those first greats of 'Coronation Street'. Doris Speed, Violet Carson, Pat Phoenix… he loved them all and I think we've all followed on in that tradition.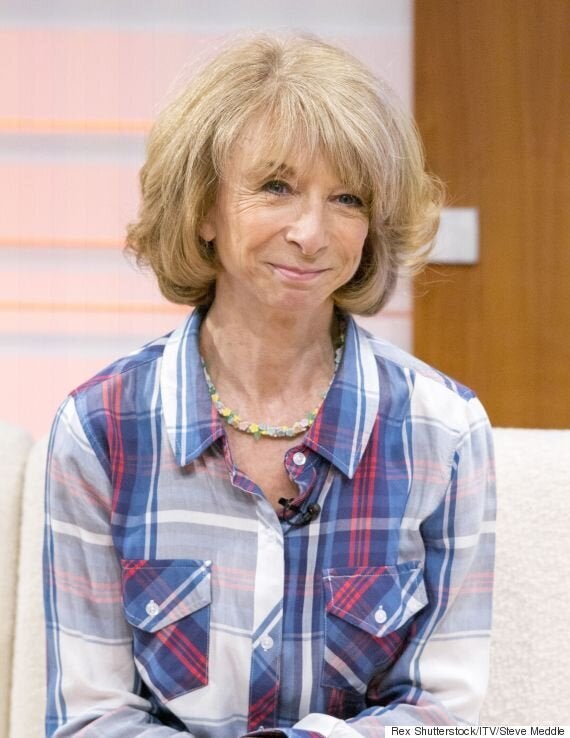 Helen Worth plays Gail in 'Corrie'
"Humour is what his scripts were all about, and still continue to be by the writers of today. And he was working with 'Coronation Street' right until the end, right until just before Christmas.
"He used to come in for story conferences, and then we'd gather in the canteen for lunch with Tony. And we'd sit down and say, "go on, Tony, tell us a story…". And of course he would."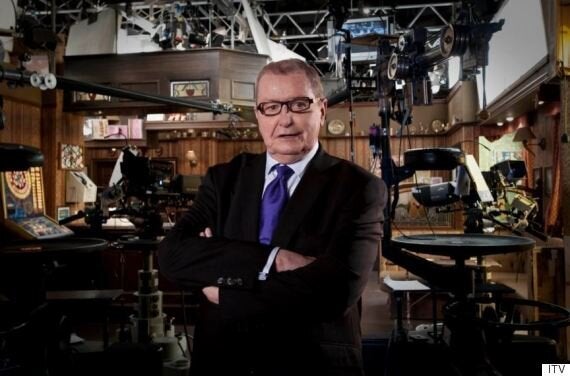 On a personal level, she added: "I was honoured to work with him for 42 years, and not just to work with him but to know him, and to love him too."
'Corrie' veteran Bill Roache, the only star to have been on the cobbles since its debut in 1960, was among those leading the tributes to Tony, saying: "When I first met Tony I couldn't quite believe he'd created and written 'Coronation Street' because he was no more than a young boy. It was his boyish energy even recently when I saw him again that I'll remember.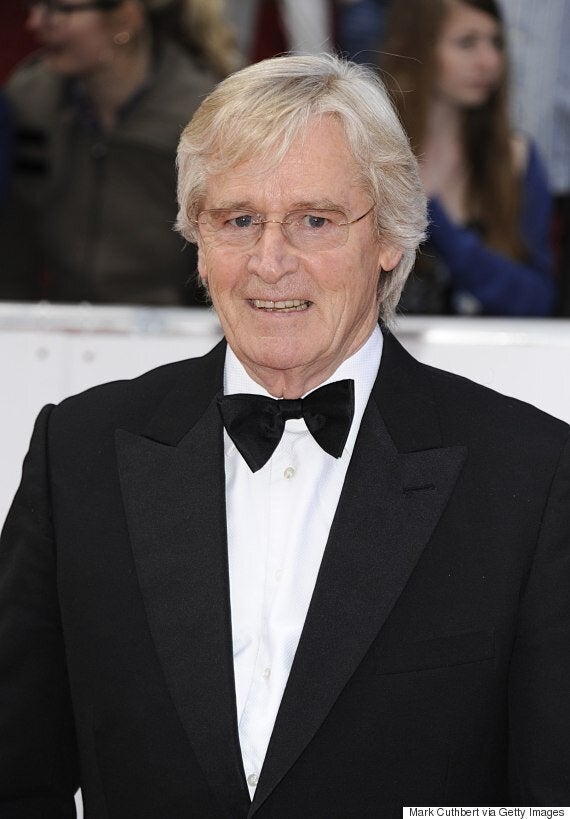 "He was the father of 'Coronation Street' and he gave us all so much. He will be so desperately missed because of who he was and what he did. We owe him so much."
In addition to his work on 'Corrie', he became a novelist in the 1990s, with a series of well-received books, including 'The Lights of Manchester' (1991), 'Foot of the Rainbow' (1993), 'Behind Closed Doors' (1995) and 'Full Steam Ahead' (1998).
Tap the picture below to view the slideshow...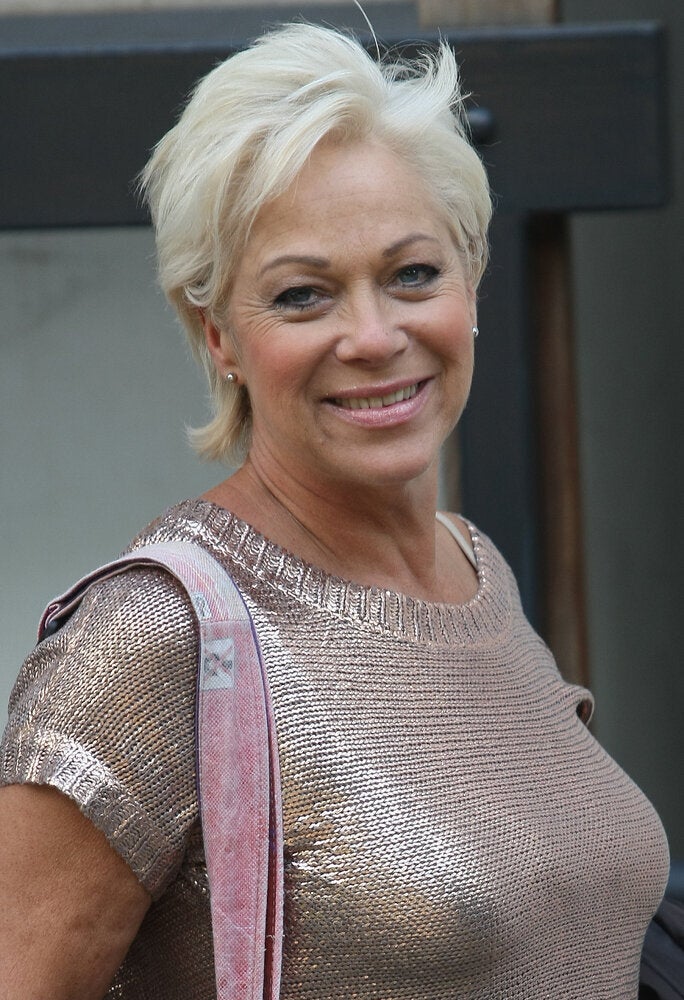 Coronation Street - Where Are They Now?