There were 23 near misses between aircraft and drones at major airports and even over the Houses of Parliament in just six months, aviation investigators have revealed.
Pilots are now calling for research into how serious a strike could prove and whether or not a plane could be brought down in such an incident, the Press Association reported.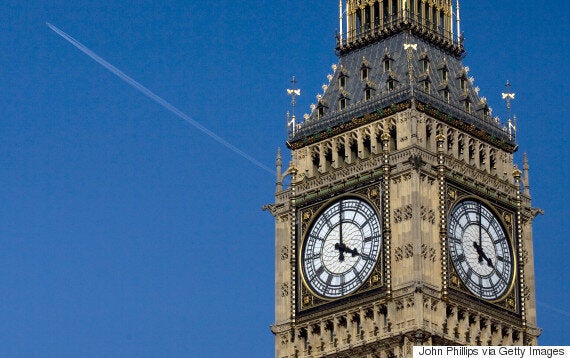 One serious near-miss took place over the Houses of Parliament
The UK Airprox Board (UKAB) who has published the reports on the near-misses, concluded the drone operator was the cause of the near miss.
On the same day, a Boeing 737 also suffered a near miss with a drone shortly after taking off from Stansted Airport, Essex.
The incident happened "so quickly" that there was no time to take avoiding action, the pilot said.
In another instance, shortly after a Boeing 777 had taken off from Heathrow Airport a drone narrowly passed down the right hand side of the airliner.
All the incidents took place between April 11 and October 4 last year.
Investigators concluded that the drone was at the same height and within 25 metres of the jet.
A military Lynx helicopter was also forced to conduct an "evasive manoeuvre" to avoid hitting a drone over Hambrook, Gloucestershire.
The pilot said the object passed just one rotor span down the side of the helicopter.
According to the BBC, Philippa Oldham, from the Institution of Mechanical Engineers, said that the implications of a drone hitting an airliner would vary according to a number of factors.
She said: "The impact potentially could be anything from nothing to a destruction of an engine."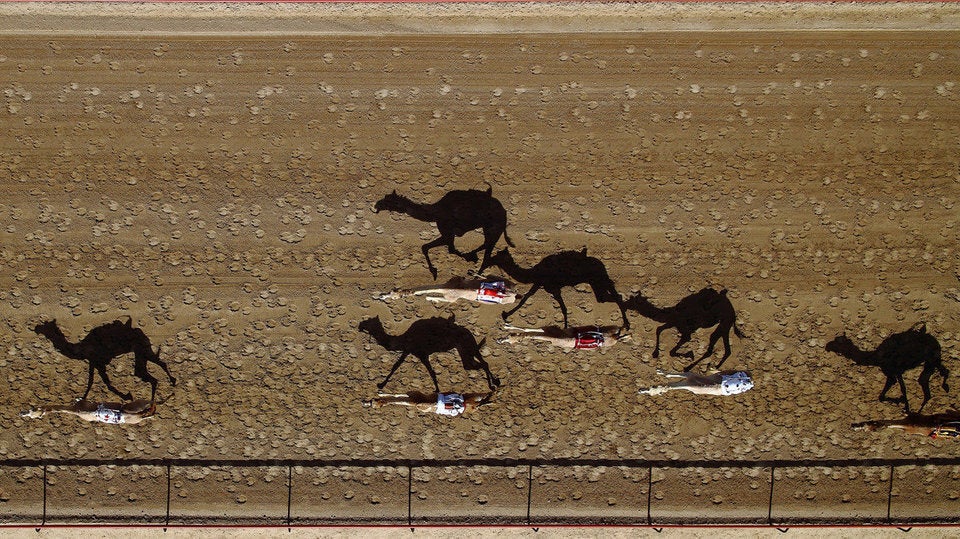 Dronestagram
Popular in the Community