Hip replacements are often associated with older people, but it appears that more and more younger patients are opting for the surgery.
New health data from the Royal College of Surgeons suggests there was a 76% increase in hip replacements among patients aged 59 and under between 2004 and 2015.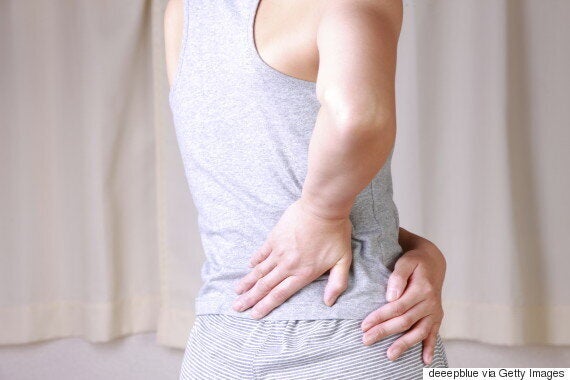 A hip replacement is a common type of surgery where a damaged hip joint is replaced with an artificial one.
According to NHS Choices, many of the conditions treated with a hip replacement are age-related, meaning that hip replacements are usually carried out in older adults aged between 60 and 80.
Hip replacements are necessary when patients experience damage in one (or both) of the hip joints. This can cause pain or problems when carrying out everyday activities like walking, driving and getting dressed.
Common reasons why a hip joint can become damaged include:
:: Osteoarthritis, where the cartilage inside a hip joint becomes worn away, leading to the bones rubbing against each other.
:: Rheumatoid arthritis, where the immune system mistakenly attacks the lining of the joint, resulting in pain and stiffness.
:: Hip fracture, where a hip joint becomes severely damaged during a fall or similar accident it may be necessary to replace it.
Stephen Cannon, vice president of the Royal College of Surgeons, said of the latest figures: "As hip replacement techniques and prosthetics have improved, so have the numbers of younger patients undergoing this type of surgery.
"Chronic hip pain can have a devastating effect on quality of life and the ability to remain active. People don't want to live with this pain if they can confidently undergo a hip replacement that's successful and lasts.
"It's no longer seen as a last resort."
Cannon said confidence in the longevity of prosthetic hips among surgeons has also contributed to the rise.
The analysis, based on Hospital Episode Statistics (HES) data for England, showed that in 2004-2005 patients under the age of 60 underwent 10,145 hip replacements.
In 2014-2015 this figure rose to 17,883.
Across this period, the overall number of patients undergoing the procedure rose from 82,919 to 122,154.