Jourdan Dunn is one of the world's most famous supermodels, landing a spot on the Forbes list of top-earning models alongside major campaigns for Maybelline, Balmain and H&M.
But there's one thing the 25-year-old is keen to change about her career in fashion: "Race is a big part of my story, because people make it that," she told Elle UK.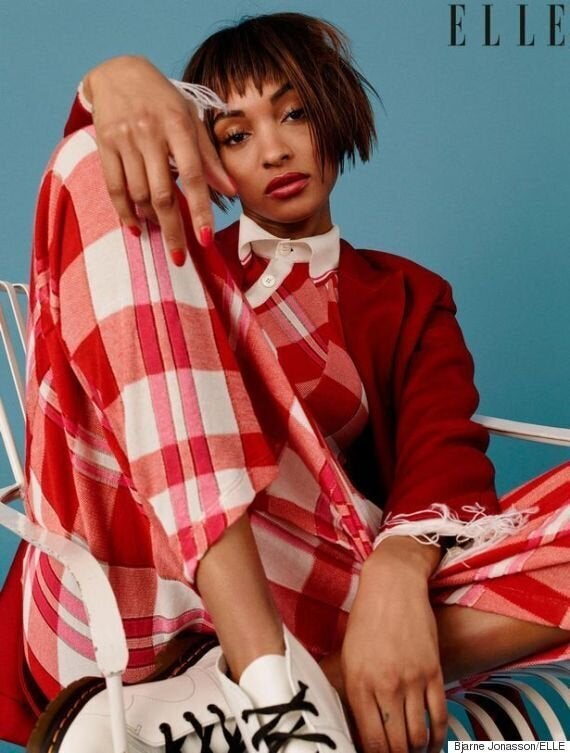 In a new cover interview for the magazine's April issue, Dunn - who has always been outspoken about her experiences in the industry - now wants the conversation about diversity to evolve.
"There are definitely a lot more girls of colour being represented. But I also feel like we're 100% still not there," she said.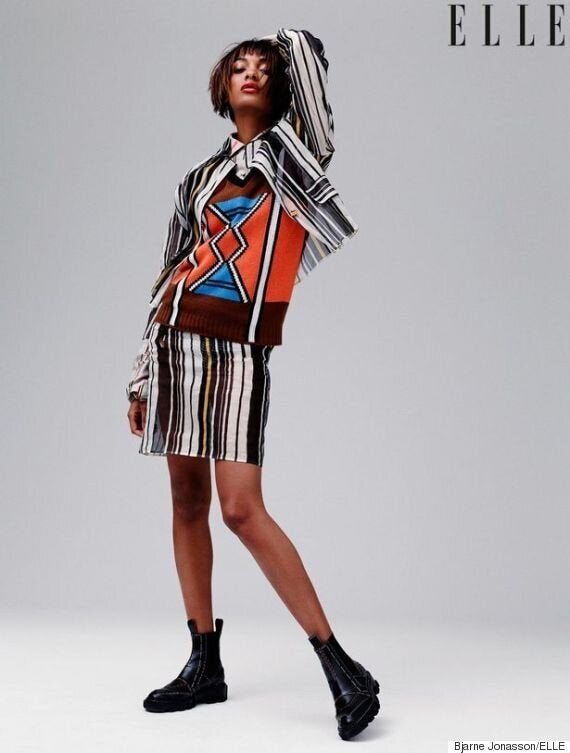 "I want to see us get to a place where seeing a black girl, anywhere, is not such a big deal.
"Why can't it just be the norm to see black models in campaigns and on covers and runways? It's still too much of a big thing when this happens."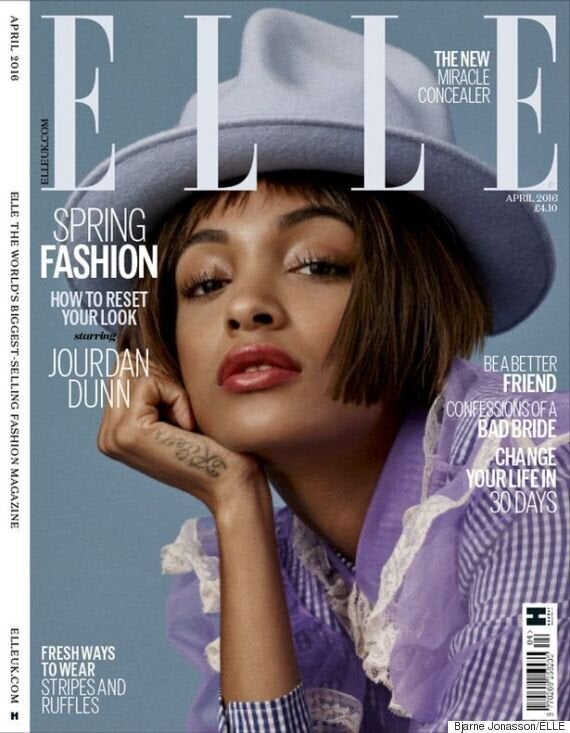 Read the full interview with Jourdan Dunn in online here, or in Elle on sale 3 March. Also available as a digital edition.