Kerry Katona has spoken out about rumours that she's found romance once again, following her split from husband, George Kay.
According to reports on Wednesday, Kerry was currently dating Jayden Fresh, who reality TV fans might recognise from the third series of 'Ex On The Beach'.
In particular, you may recall him pushing his catchphrase, "feel the power of the Fresh." Ew.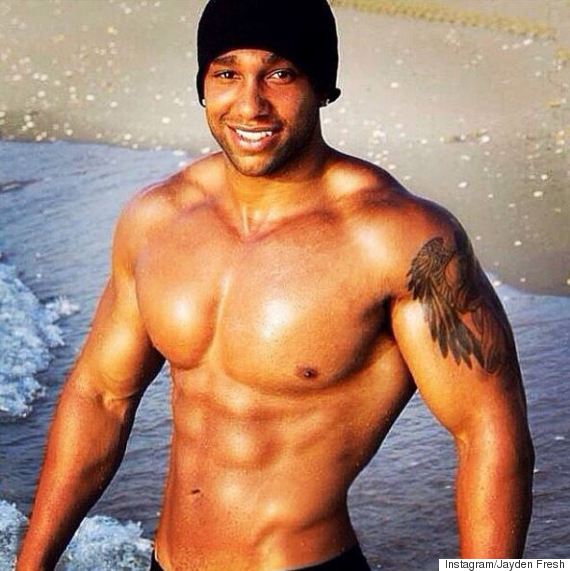 Jayden Fresh
Well, a "friend" of Kerry's told The Sun that she was, indeed, feeling "the power of the Fresh", explaining: "He's a bit wild and cocky, not the type of guy you'd imagine she'd go for at this stage in her life.
"But she can't believe a hot fella like him is all over a mum of five who's the wrong side of 30."
The newspaper also claimed that Kerry is "besotted" with her new squeeze, though her friends are reportedly less than impressed with her choice of man.
Wow
However, it seems that this is far from the case, with Kerry addressing the rumours directly on her Twitter page:
Have got to say think it's amazing how my love life looks on paper!When in fact I don't bloody have oneThat's 2 people I'm seeing this month

— Kerry Katona (@KerryKatona7) March 2, 2016
Can't wait to find out who I'm in love with next week!! Soooooo exciting! 😂😂😂😂

— Kerry Katona (@KerryKatona7) March 2, 2016
After much speculation about the nature of their relationship, Kerry announced in October last year that she and George Kay were splitting after one year of marriage, following reports that he had assaulted her and attacked her with a Taser.
Her spokesperson said at the time: "Her focus will now be on her gorgeous children."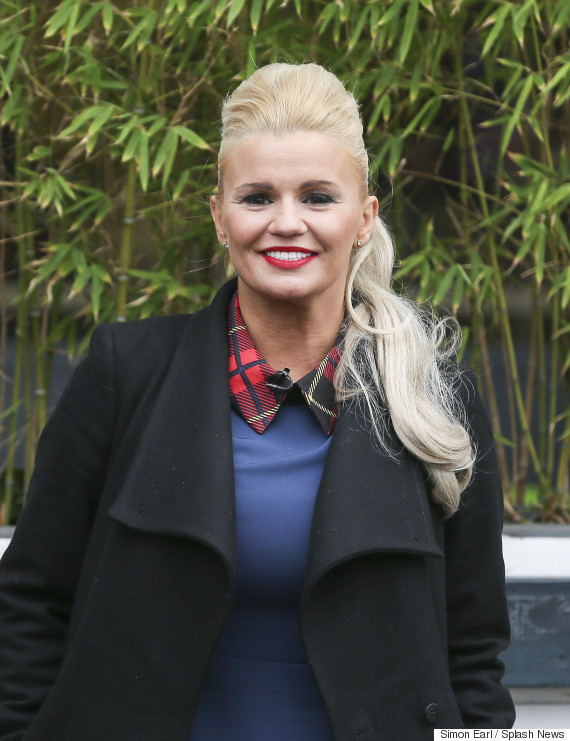 Kerry Katona
Kerry later made an appearance on 'Loose Women', where she broke down in tears while discussing the end of her marriage.
She admitted: "Sometimes things have got to come to an end. That's that really."
The Atomic Kitten singer was previously married twice before, to former Westlife star and TV presenter Brian McFadden, and Mark Croft.