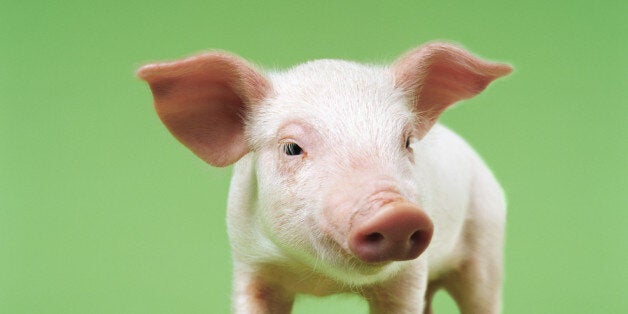 A PR agency has had to issue a grovelling apology after sending a press release about pork pies to the Jewish Chronicle.
An email was sent from KR Public Relations to publications included the Jewish newspaper for British Pie Week, plugging one particular manufacturer that sells pork pies.
The editor of the Jewish Chronicle, Stephen Pollard, and other members of its staff pointed out the gaffe.
When the mistake was realised, an apology was sent to multiple news outlets.
The statement read: "Apologies for the earlier press release that you may have received regarding British Pie Week.
"While that press release was due to be issued, the compilation of the press list was a training exercise and unfortunatley, on this occasion, led to a few people being left on the list that the press release was not intended for. (sic)
"We can only apologise moving forward and please be rest assured that this will not happen again."
The Huffington Post UK has contacted KR Public Relations for further comment.
Popular in the Community