Benedict Cumberbatch has been transformed into a chocolate bunny just in time for Easter. And, to be perfectly honest with you, we're not sure how we feel about it.
The unusual creation by Brighton-based chocolatier Jen Lindsey-Clark, 37, will cost chocoholics £50.
Cumberbatch's head has a pair of large bunny ears sprouting from the top. His body has been replaced by that of a rabbit wearing a bow tie.
It should be cute, but it's also kind of creepy.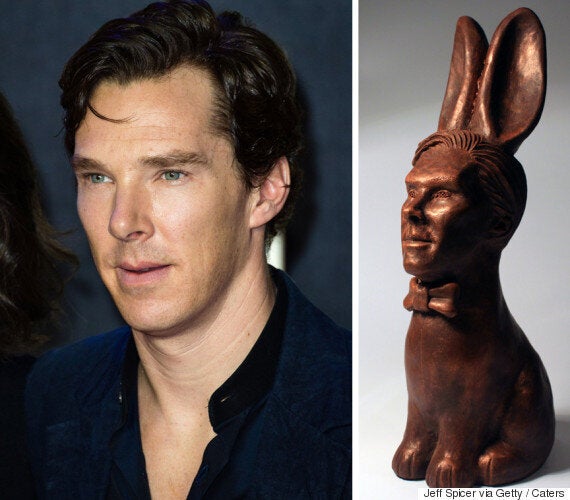 The 'Cumberbunnies' are available in white, dark or milk chocolate.
"He's a great actor and English gent and he's also making the most of his celebrity status by being able to put his political views across and making the most of his moment in a very cool way."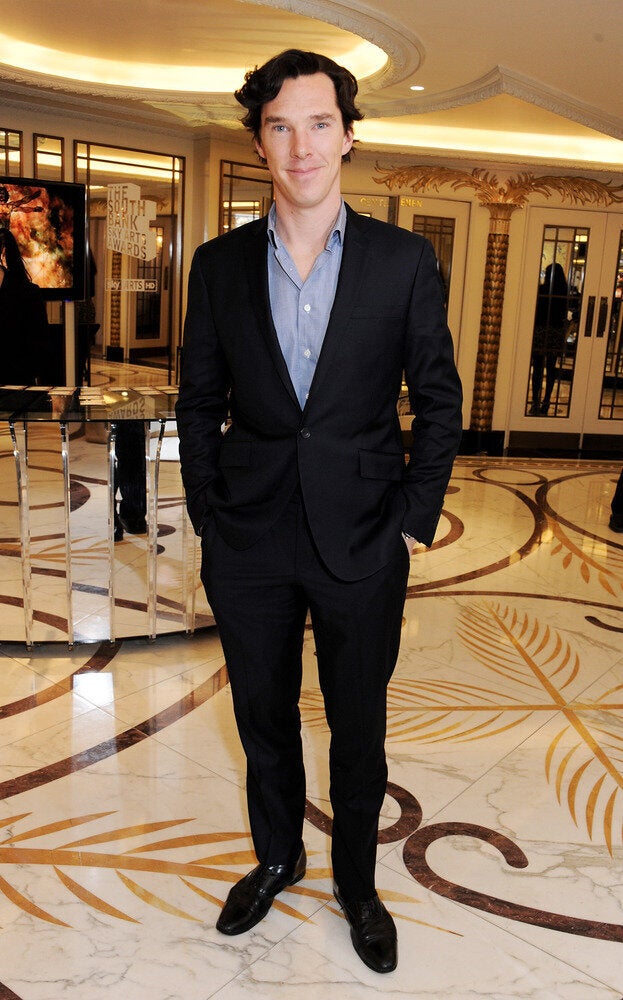 Benedict Cumberbatch's Best Suits