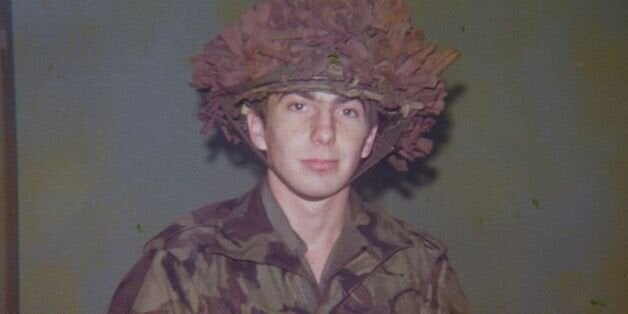 The family of a soldier who died after having his benefits cut are appealing for funds for a public inquiry into whether Iain Duncan Smith's department's benefits sanction contributed to his death.
David Clapson, a 59-year-old diabetic and former solider, died from lack of inulin 18 days after his Jobseeker's Allowance was suspended in July 2013. His sister, Gill Thompson, claims it meant he had no money for electricity so was unable to chill his medication.
After aides from the Department for Work and Pensions admitted they were "aware Mr Clapson was insulin dependent", calls are now being made to unearth whether medical advice was sought by ministers as to the potential outcome of their actions.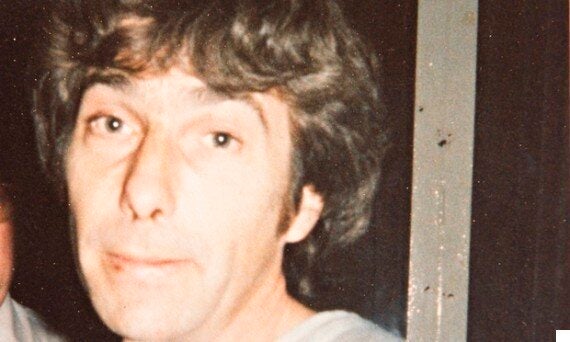 Clapson pictured not long before his death
Thompson is hoping to shine a light on the DWP's decision regarding her brother - who she says "took away his lifeline" - and is asking for donations to pay for instructing lawyers, accessing records and seeking expert advice "to build the strongest case" for an inquiry.
"David's death should and could have been avoided; he was vulnerable and needed support which, sadly, was not there," Thompson wrote on the fundraising site.
"I would like to secure an inquest into the circumstances of David's death so that there is a full and public investigation into the impact of the sanctions on my brother, and whether the sanctions contributed to his death."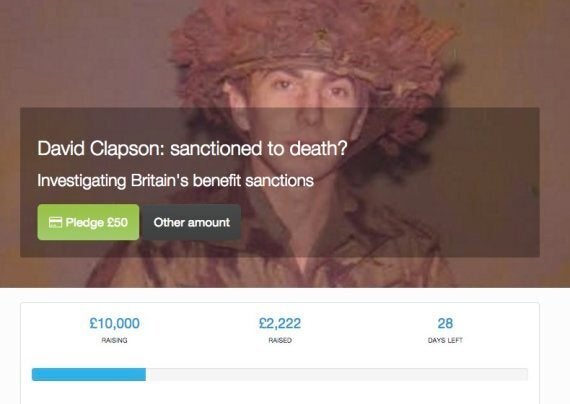 "To do this I need to instruct lawyers, apply for David's records, pay fees for these records, and seek expert evidence to build the strongest case.
"I cannot bring my brother back but feel this will be a fundamental precedent to ensure lessons are not just learnt, but are acted upon to prevent anymore needless suffering of the vulnerable in our society."
So far Thompson's efforts have moved people to offer up over £2,000 - but she is still seeking an additional £8,000 to put towards legal and administration costs.
In a bid to boost donations, her legal representative, Merry Varney, spoke out, hailing Clapson as a man who "made a significant contribution to the wider public good" but was "made destitute" for missing an appointment with the Government Work Programme.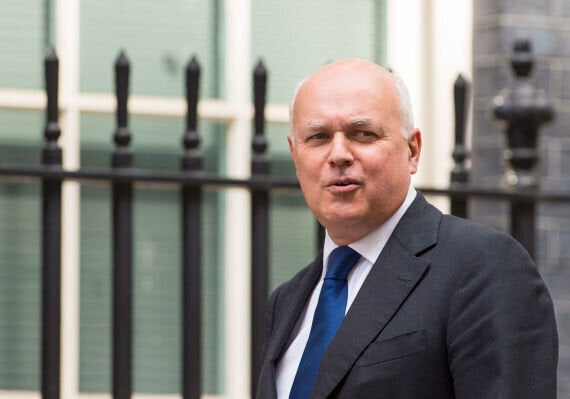 Iain Duncan Smith's department could come under scrutiny
"David had a made a significant contribution to the wider public good, working in the Forces at a difficult time and later providing personal care for his elderly mother.
"At the time he needed support, he was made destitute for failing to attend a meeting."
Varney added that she hoped an inquest into Clapson's death would ensure safeguards were put in place to protect other vulnerable people from losing their lives.
"Managing Type 1 Diabetes requires good nutrition and regular insulin injections," she said.
"Rendering a person unable to afford food and/or unable to chill their insulin is likely to have fatal consequences.
"David's death must be investigated to make sure safeguards are in place to protect others and to establish whether the DWP knowingly cut off David's lifeline."
It resulted in a parliamentary select committee being formed to investigate in March 2015, which ultimately came up with 26 recommendations; ministers accepted only some of the proposals.
Related