Think the Google office is the coolest workplace you've ever seen? Think again.
Beauty fans and makeup obsessives, prepare to get some serious job envy - as we're about to give you a guided tour around the brand new Estée Lauder London HQ.
Based in One Fitzroy, a stone's throw away from Oxford Street, the 144,000 square foot space will house all of the company's brands including MAC, Clinique and Jo Malone.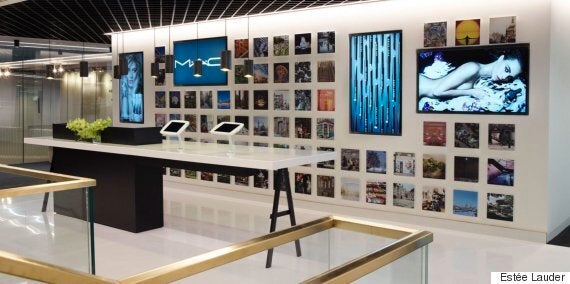 The jaw-droppingly stunning office also boasts a roof terrace, an in-house salon with low-cost treatments and a private staff shop with huge discounts on beauty products.
There's also a wellness program with yoga classes and inspirational speakers, a canteen based on the London Underground and a policy which lets you work anywhere in the office.
If that wasn't enough to make you want to work there, here are 15 reasons to hand in your job application now: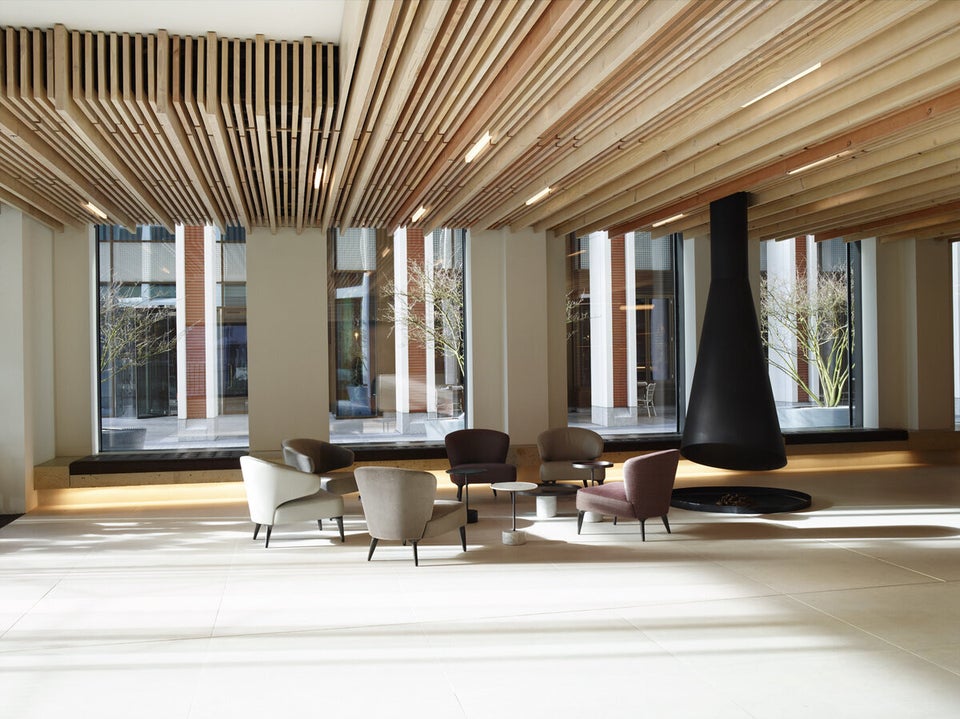 Estée Lauder London Office (list)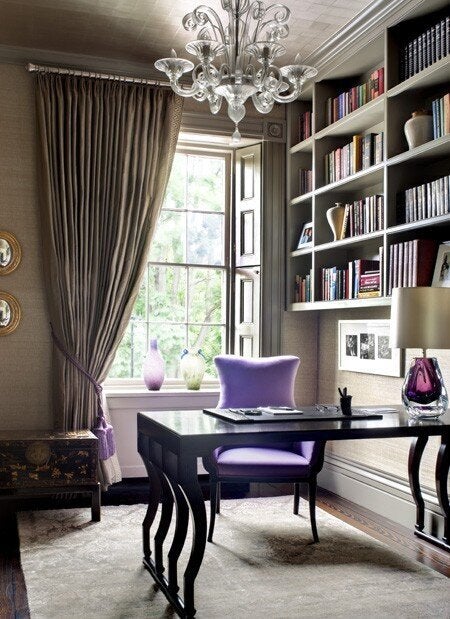 10 Dream Offices That Put Cubicles Everywhere To Shame
Related