Facebook users are getting duped into believing fake stories created on a website called 'Clone Zone.'
The problem snowballed into the limelight after an article, which appeared to be published by the New York Times, suggested that Elizabeth Warren endorsed Bernie Sanders for President of the United States.
The article had all the trademarks of the Times, including bylines that belonged to two real reporters who work for the publication.
It later emerged that the internet had indeed duped everyone thanks to 'Clone Zone,' which allows you to replicate and edit any content on the web.
'Clone Zone' told the paper that the fake news story had "been viewed more than 50,000 times, with 15,000 shares on Facebook."
The site's creators, 4 REAL, were later forced to take the user-generated report down, tweeting:
In order to create your fake news story, the site's landing page offers readers several pre-selected websites.
Alternatively, you can select any url of your choice: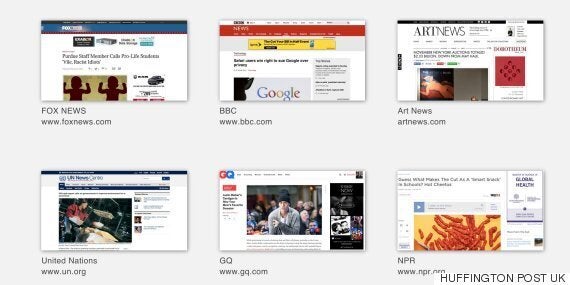 Once you've entered the url a 'get started now' icon will appear: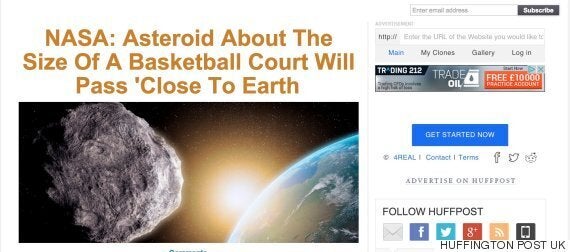 You can then change any section on the page with your own edits: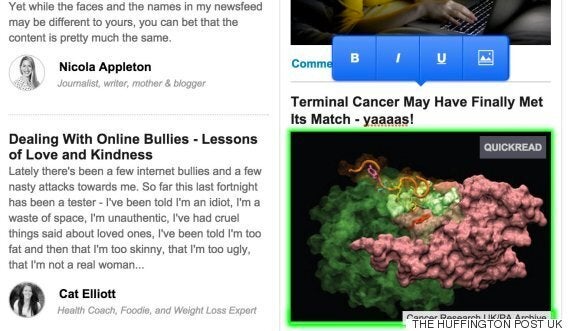 The site's developers believe Clone Zone is "art." Creative director Analisa Teachworth explained the company's take.
She told the Washington Post: "We really come from the perspective that art can be anything."
"It's a commentary on the culture of information spreading itself," she added, "like, the nature of the Internet."
Popular in the Community