The trailer for the upcoming 'Ghostbusters' reboot is here and it looks like cinemagoers are in for a treat this summer.
More than 30 years after the original Bill Murray-led 'Ghostbusters' hit cinemas, Melissa McCarthy is taking charge in the new paranormal squad, and fans of the franchise have now been treated to an exciting first look at the film.
Paul Feig is taking over directing duties of the new film, and anyone who loved the sense of humour of his previous efforts 'Bridesmaids', 'The Heat' and 'Spy' will be pleased to see it has definitely been carried over to 'Ghostbusters', with several laugh-out-loud moments in the two-minute trailer alone.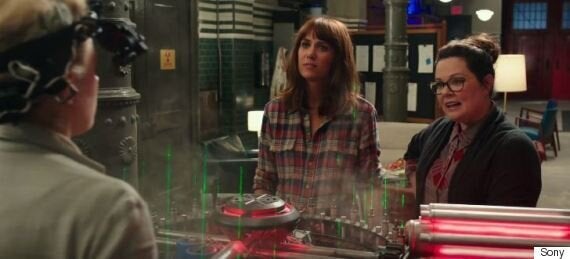 'Ghostbusters' hits cinemas later this year
We won't spoil it for you, but you can look forward to a souped-up hearse, a double-slap and, of course, a whole load of gunk.
There's also a real nostalgia kick as a modernised version of the original 'Ghostbusters' theme tune arrives just as the new team begin to assemble.
'Ghostbusters' is currently slated for release in UK cinemas on 15 July.
Click the image below to open the gallery...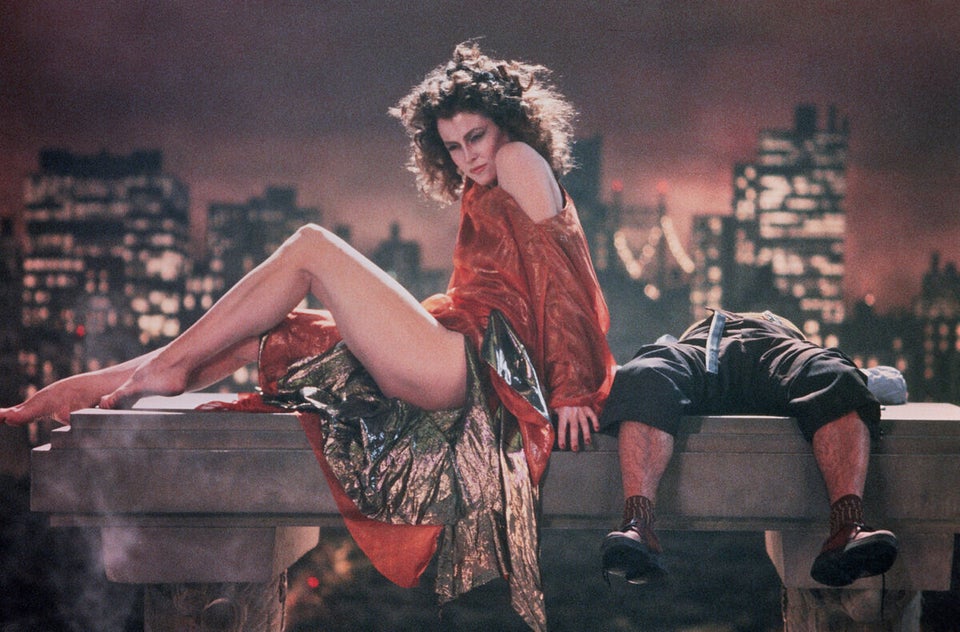 Ghostbusters Turns 30